Book: Global perspectives on agricultural development
From
Published on

26.01.21

Impact Area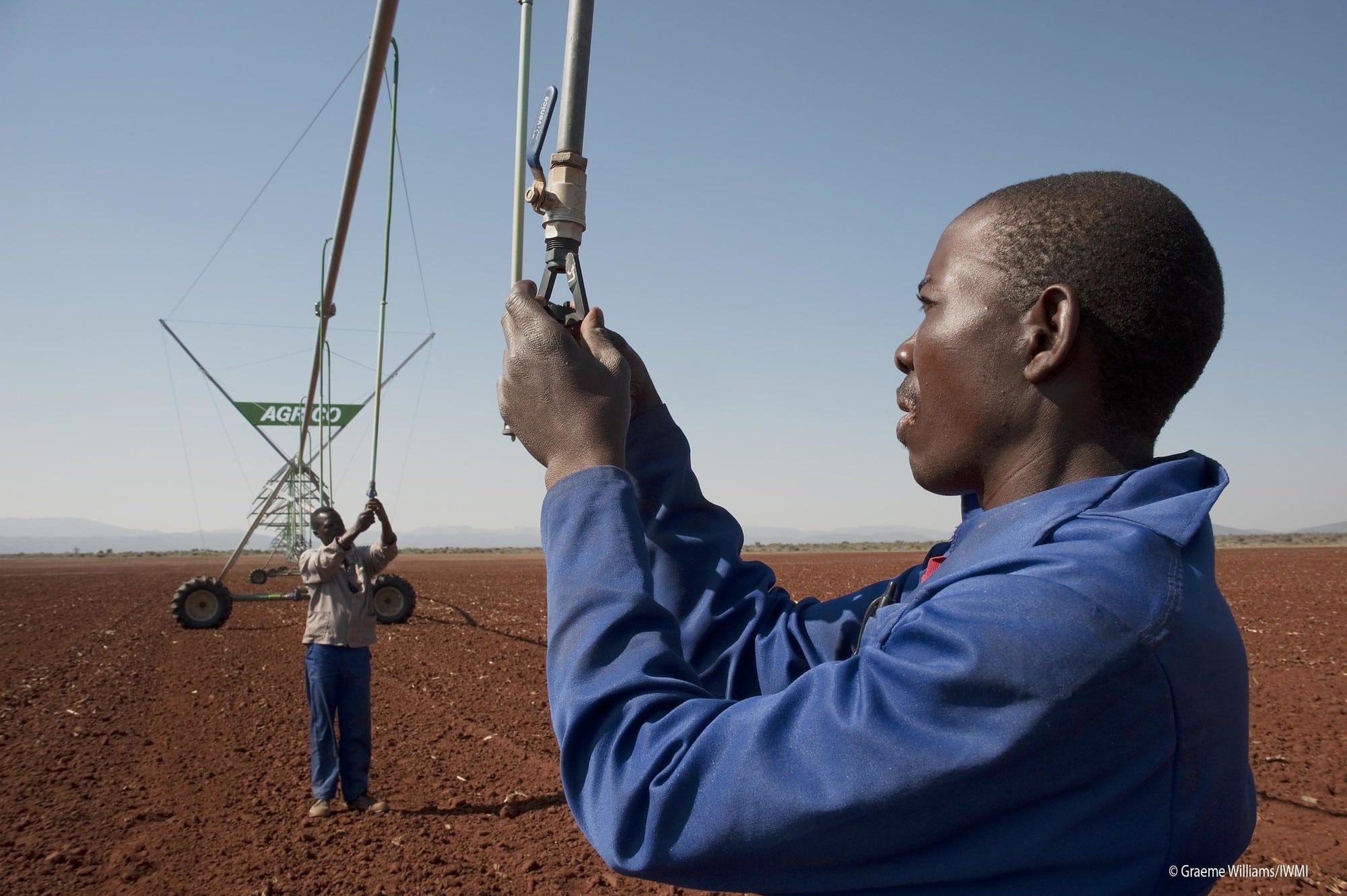 BY KEIJIRO OTSUKA AND SHENGGEN FAN
While agricultural development has long been linked to increased food production and availability, improved farming productivity, and increased incomes for small farmers, the changing global landscape has resulted in agriculture playing a larger role in many other areas of human well-being, including reducing poverty, providing adequate nutrition, improving environmental sustainability, and promoting equity and equality among genders.
These and other issues are explored in depth in our new IFPRI book Agricultural Development: New Perspectives in a Changing World. It is the first comprehensive book to address the myriad issues facing agriculture today. In the four-part volume, dozens of experts examine (1) a global view of agriculture, (2) regional development patterns, (3) the current state of agriculture, and (4) emerging challenges and opportunities. A virtual book launch event will take place Feb. 4.
The book's contributors explore topics such as nutrition, household decision-making behavior, trade and food value chains, natural resource management, climate change, agricultural research, and political economy. Agricultural Development, which compares developments across seven major regions, analyzes possible policy reforms for encouraging agricultural development and strategies for developing sustainable agriculture and reducing food insecurity and malnutrition.
Photo credit: Graeme Williams/IWMI