Biodiversity Day 2020 – Solutions in Nature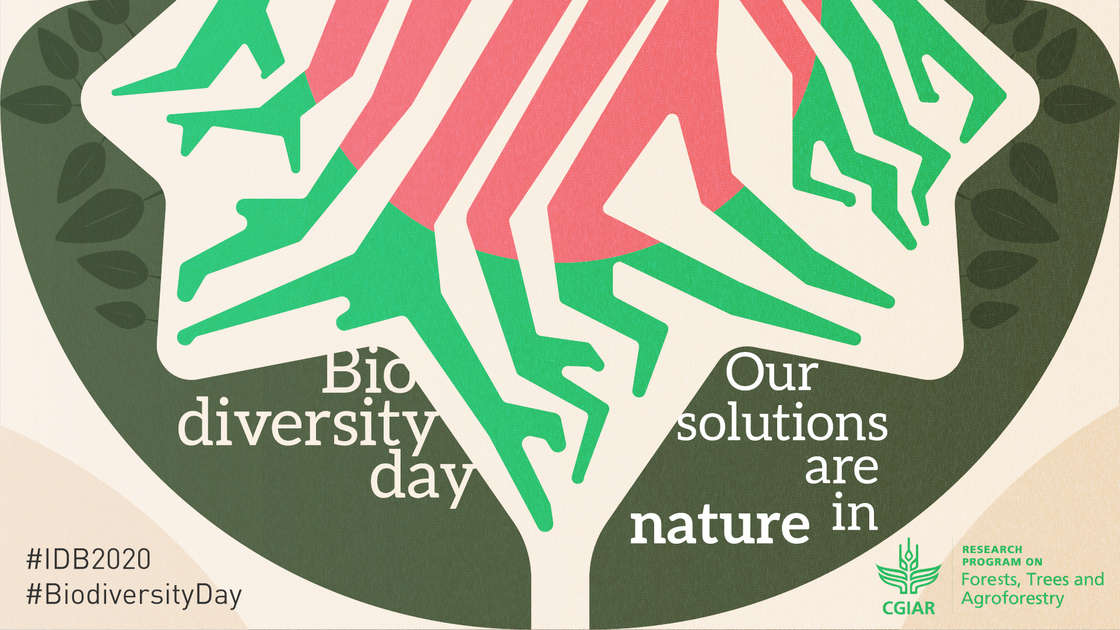 The United Nations proclaimed May 22 The International Day for Biological Diversity (IDB) to raise awareness and increase understanding of the issues around biological diversity and its fundamental role for the planet and humanity.
But what exactly is biological diversity? Biological diversity, or in short biodiversity, is often understood in terms of an abundance of diverse plants and animals present in a specific region. However, biodiversity also includes genetic differences within species — e.g., varieties of crops — and the variety of interlinked ecosystems (lakes, forests, rivers, agricultural landscapes, etc.) giving shelter and allowing interaction between those who inhabit them (humans, plants, animals, insects, microorganisms, etc.). Biodiversity is a prerequisite for life, any loss of it, is a loss for everyone and a threat for the future.