Biblical, on steroids, and across generations: The coming food and nutrition crash can be averted if we act now to counter the COVID-19 crisis
From
Published on

28.04.20

Impact Area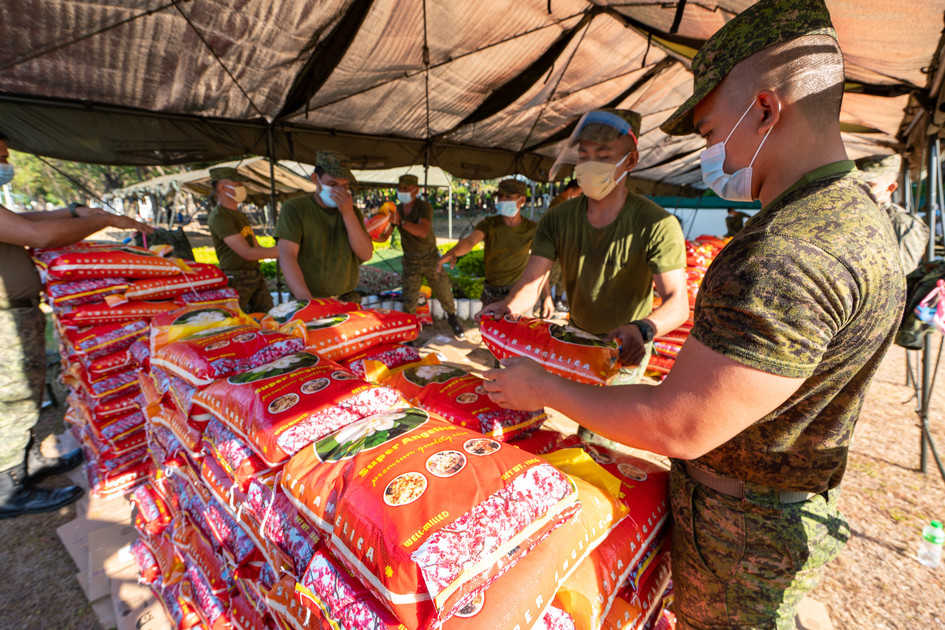 "Biblical." That was the word that the world's press needed to (finally) run stories about the impacts of the COVID-19 crisis on food and nutrition. Thank you to the Executive Director of the World Food Programme, David Beasley, for the turn of phrase, because these headlines finally roused world leaders from their slumber on the potential scale of the coming food and nutrition disaster.
Behind the headlines, what do the numbers say about the potential size of the looming food and nutrition crisis? Estimates are far and few between.
The reporting around the release of the 2020 Global Report on Food Crises suggested that the impact of COVID-19 on the number of people in acute hunger could be to increase current estimates of 135 million (already a record) by a further 130 million to 265 million (although I could not find this number in the actual report, which was prepared before the COVID-19 crisis). Nevertheless, these suggested increases are in line with recent analysis from the UN WIDER group that projects the impact of potential GDP losses on the number of people living on less than $1.90 a day. For a 10% decline in global GDP the WIDER report projects an extra 180 million people living in extreme poverty, with 150 million living in Africa and South Asia. Nearly all of those people will be hungry.
Photo credit: Asian Development Bank