Bhutan's forest resources under pressure: Villagers adapt to change
From
Published on

15.11.18

Impact Area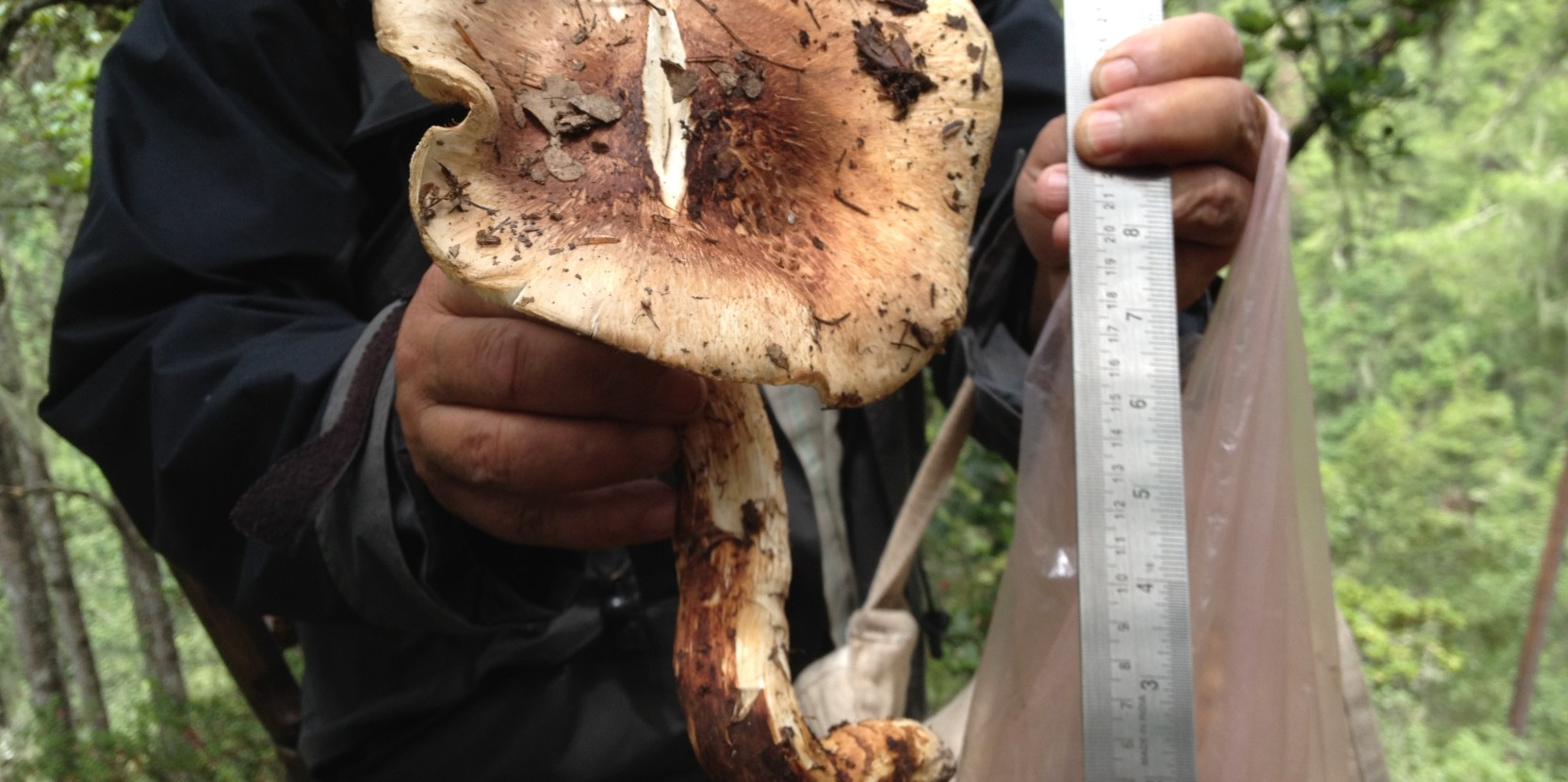 Bhutan – Tshewang Dorji is a forestry researcher. When he is in Bhutan, he usually works in the city – but on his days off, like many Bhutanese people, he makes time to go to the forest, to visit sacred sites, and offer prayers.
"I feel more relaxed, happy and content after every visit," he says. "It simply boosts your peace of mind and spirituality. People from all walks of life in Bhutan go and visit these places."
One such site is a meditation cave, Tselung Nye, said to be visited in the 9th Century AD by Guru Rinpoche – a revered figure regarded by Bhutanese as a "second Buddha."  Another is an enormous, old-growth oak tree called Gomju Drake in the middle of the village of Sheling in central Bhutan. It is draped in orchids and ferns, and the clear water of a spring flows from its base. Villagers believe the majestic tree grew when a local guru planted his walking stick upside-down in the sacred soil, says Dorji.
See the rest of the story at forestsnews.org
Related:
From research to action to protect the Congo Basin forests
Congo Basin countries take a page out of Indonesia's book on peatland management
Governing sustainable palm oil in Indonesia: An evolving policy regime