Being the Change in Water Innovation
From
Published on

21.03.23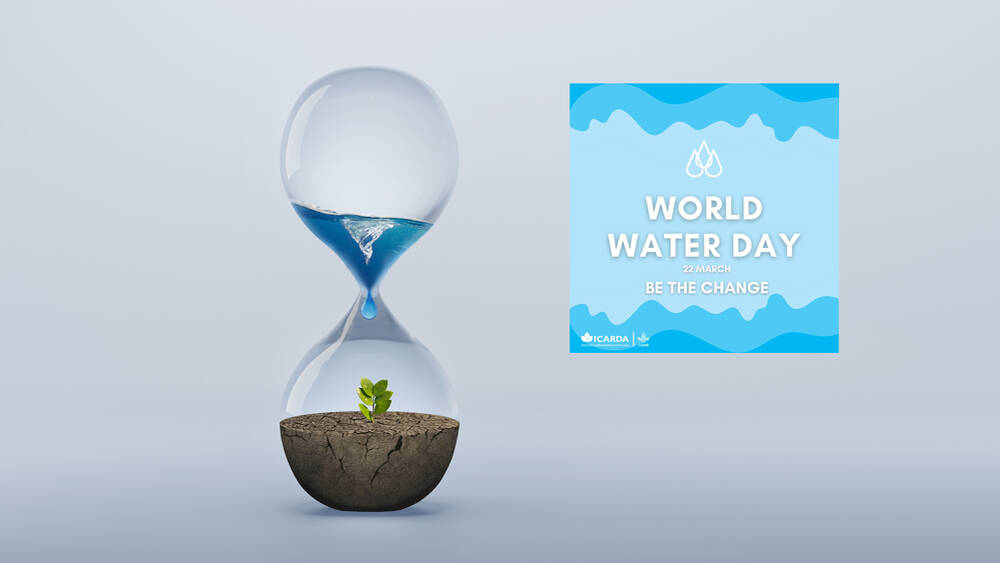 On World Water Day 2023,

 

Vinay Nangia, Team Leader of ICARDA's Soil, Water, and Agronomy Research Unit, explains how ICARDA's agri-water innovations and approaches help farmers to "Be the Change" for better water use in dryland agriculture. 
Did you know that it takes one liter of water to produce one calorie of food or that a healthy human body needs 2,500 calories a day? Changing how we produce and consume food to reduce our water footprint matters.
ICARDA works closely with governments and farmers in dry regions to do just that. Drylands cover over 40 percent of the world's land surface and support 44 percent of its food production, providing livelihoods and food and nutrition security for millions of farming communities – people we help to become water-smart in the face of increasing climate uncertainty.