Assessing the effectiveness of a "wheat holiday" for preventing blast by examining alternative crops in the lower Gangetic plains
From
Published on

22.02.19

Impact Area
Funders

Australia, Bill and Melinda Gates Foundation, India, United States of America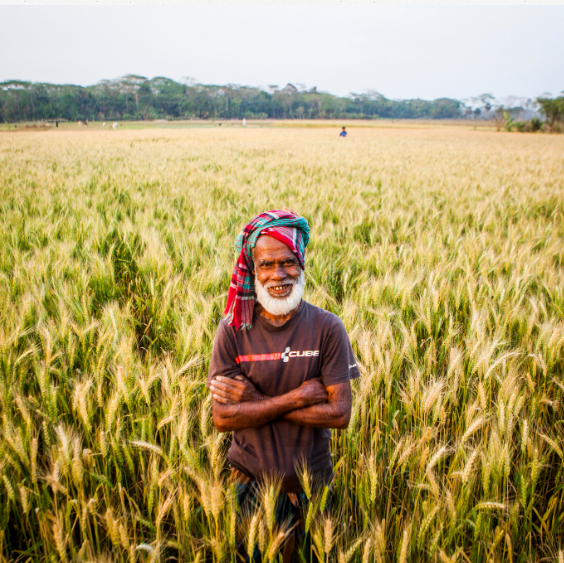 Wheat blast — one of the world's most devastating wheat diseases — is moving swiftly into new territory in South Asia.
In an attempt to curb the spread of this disease, policymakers in the region are considering a "wheat holiday" policy: banning wheat cultivation for a few years in targeted areas. Since wheat blast's Magnaporthe oryzae pathotype triticum (MoT) fungus can survive on seeds for up to 22 months, the idea is to replace wheat with other crops, temporarily, to cause the spores to die.
In India, which shares a border of more than 4,000 km with Bangladesh, the West Bengal state government has already instituted a two-year ban on wheat cultivation in two districts, as well as all border areas. In Bangladesh, the government is implementing the policy indirectly by discouraging wheat cultivation in the severely blast affected districts.