Assessing the downstream socioeconomic impacts of agroforestry in Kenya
From
Published on

09.01.20

Impact Area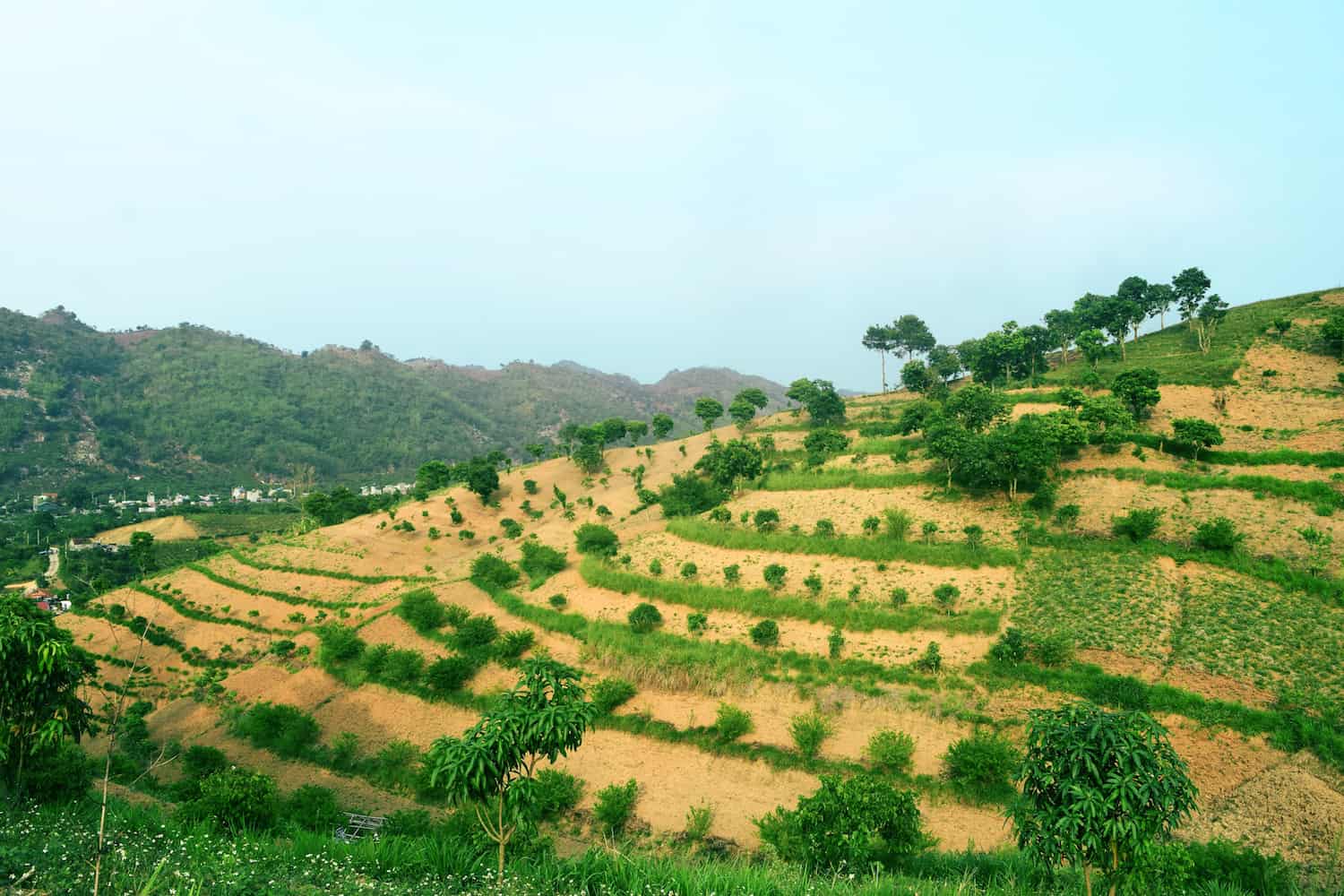 Scientists from World Agroforestry (ICRAF) have found modest, yet statistically significant, improvements in the livelihoods of farmers involved with an agroforestry-development program in Kenya.
'Agroforestry has been widely claimed to improve the livelihoods of smallholding farmers, rehabilitate degraded landscapes, and enhance the services provided by Nature,' said Karl Hughes, leader of the study and head of monitoring and evaluation at ICRAF. 'Yet, evidence supporting these longer-term impacts has been limited. Our study set out to help fill that gap.'
The research team found that an agroforestry-development program run by Vi Agroforestry, a Swedish NGO, had improved farmers' incomes from agroforestry products, increased access to fuelwood, and raised milk yields for dairy farmers. 
They also found that the program modestly increased asset holdings, particularly among households represented by women.