Asian Development Bank spotlights sustainable livestock investments in Asia and the Pacific
From

CGIAR Initiative on Livestock and Climate

Published on

16.06.23

Impact Area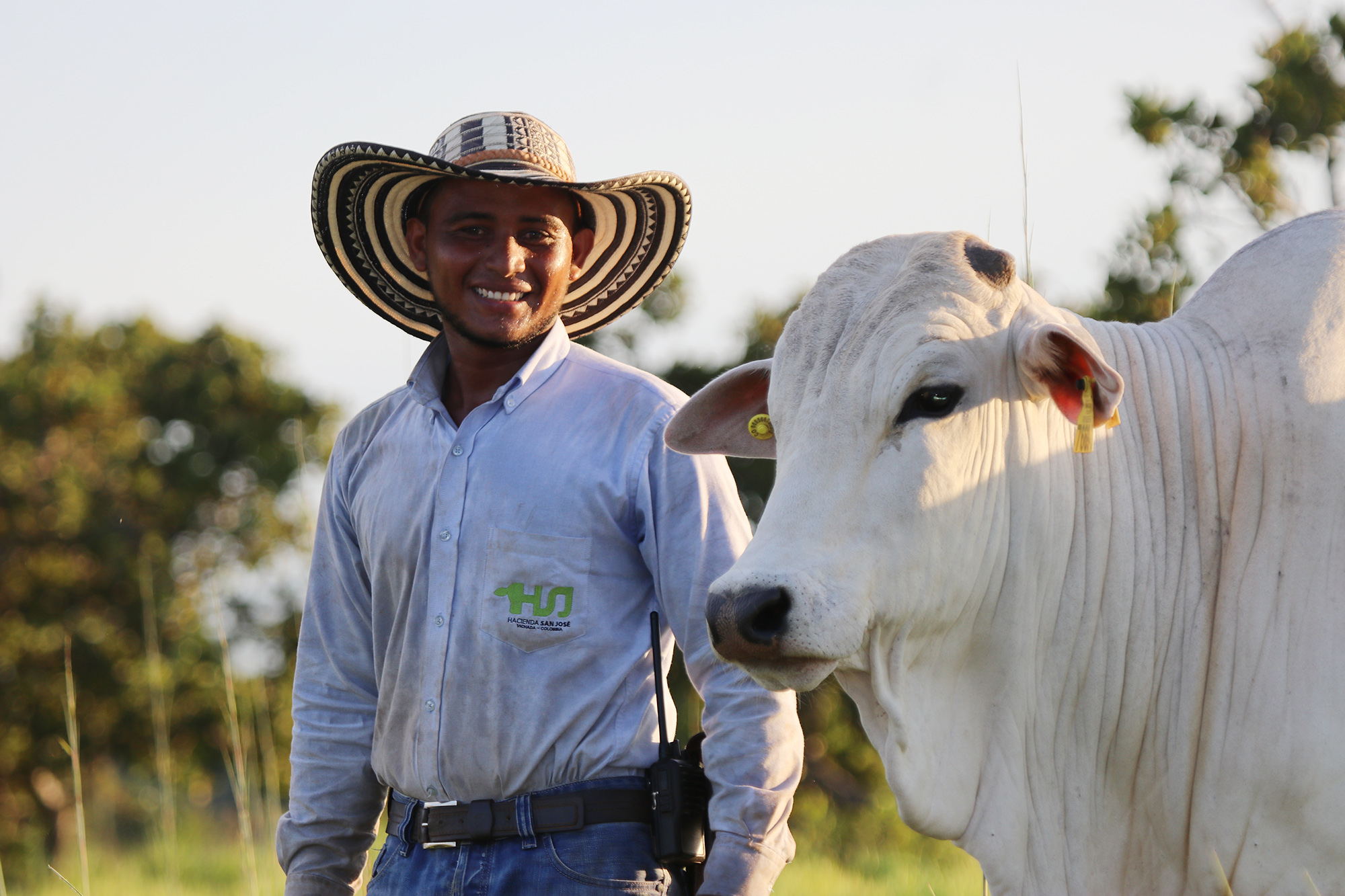 As the adverse impacts of climate change on farming and food systems intensify in Asia and the Pacific, the Asian Development Bank (ADB) is encouraging its Developing Member Countries to accelerate investments in upscaling climate-smart agricultural practices. While global food systems are responsible for a third of global greenhouse gas (GHG) emissions, they also offer low-cost, nature-based climate change mitigation opportunities. Moving forward, increasing investment in climate-smart agriculture is a crucial step towards securing a sustainable and food-secure future.
For this reason, ADB has set a cumulative investment target of $100 billion by 2030 for climate finance and is committed to aligning its investments with the Paris Agreement which seeks to limit global temperatures to 1.5℃ above pre-industrial levels. To help ADB project teams and developing member countries achieve these goals, ADB held a training event titled 'Upscaling climate-smart agriculture and Paris alignment' in Tokyo, Japan from 15-18 March 2023. The event was attended by scientists, investors and experts from across the agriculture and natural resources sectors.
The importance of livestock investments in climate change mitigation
Ciniro Costa Jr, a climate and food system scientist with the CGIAR Initiative on Livestock and Climate, was invited to highlight the importance of one sector that is often overlooked in climate mitigation discussions: livestock.
The livestock sector is often made out to be the villain of the global food system, contributing 14.5 per cent of all GHG emissions and a large portion of those from the agricultural sector. However, sustainable livestock production practices have great potential to reduce global carbon emissions while also helping local communities adapt their food systems to a changing climate.
 'Improved livestock feeding and management are crucial to unlocking the mitigation and adaptation potential in Asia and the Pacific', said Costa Jr.
With the implementation of best practices, livestock investments can help reduce around 5 billion tons of CO2 each year by 2050 which would go a long way towards meeting global climate targets. Improved animal feeding and breeding will also increase livestock production efficiency and help recover degraded lands. As such, the livestock sector should be a key target of ADB's climate-smart agricultural investments.
A sustainable livestock investment case study from Colombia
Costa Jr. presented the Livestock and Climate case study of sustainable ranch Hacienda San Jose (HSJ) to highlight the impact that investments in the livestock sector can have on fostering economic growth and environmental sustainability. HSJ is as an example of how improved animal and pasture management practices could potentially transform how cattle ranching is done in the Orinoquia region of Colombia.
HSJ follows a holistic sustainability model, promoting the societal, economic and environmental welfare of the region through consultations with native communities, payment of fair wages, financially competitive returns, resource maximization, animal welfare, landscape preservation and carbon sequestration.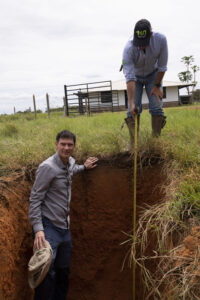 For its pasture, HSJ has implemented 7,000 hectares of improved grasslands and forages developed by Alliance of Biodiversity & CIAT scientists, first under the CGIAR Research Program on Livestock, and continuing under the Livestock and Climate initiative. These improved forages, such as Brachiara grass, can absorb up to 3 times the emissions generated by cattle. Through investments from environmental impact investors like &Green, HSJ plans to expand its pasture to 180,000 hectares, revealing the crucial role investments play in upscaling climate-smart agricultural practices.
In addition to improved forages, HSJ developed a Nelore short cycle breed (or the 'tropical angus') which requires less water and feed, has a shorter production cycle and emits fewer GHG emissions than other breeds. This has led to a more efficient and sustainable production process that also generates significant economic returns.
By combining improved forages, breeding techniques and rotational grazing practices—all part of HSJ's broader commitment to holistic sustainability—HSJ has increased the carbon sequestration potential of its soils and drastically lowered livestock emissions on the ranch. In fact, recent research shows that HSJ has a negative carbon footprint, demonstrating the future potential for investments to fund land-based greenhouse gas removal projects. Costa notes that 'improved forages and livestock practices could also be used to engage livestock systems in voluntary carbon markets and attract finance for scaling'.
A bright future for investment in sustainable livestock systems
By monitoring greenhouse gas emissions on the ranch along with above-ground and below-ground carbon sequestration, Livestock and Climate scientists are working to quantify the carbon credit potential of the HSJ project. The estimated internal rate of return shows profitability under best- and medium-case scenarios, demonstrating that investments in livestock projects like HSJ can be financially prudent in addition to their environmental benefits.
Moving forward, CGIAR scientists hope 'to promote livestock carbon projects globally as a financial mechanism to scale climate mitigation', said Costa Jr. 'We are looking forward to future collaborations', he concluded.
 The CGIAR Research Initiative on Livestock and Climate is designed to address the challenges that climate change poses to livestock production, providing livestock-keeping communities with the support they need without accelerating greenhouse gas emissions or degrading land, water, and biodiversity. It forms part of CGIAR's new Research Portfolio, delivering science and innovation to transform food, land, and water systems in a climate crisis.
Banner photo: A cattle rancher at Hacienda San José, a sustainable livestock ranch in Colombia. Photo Hacienda San José