And in the end, where are we starting to go?
From
Published on

09.06.19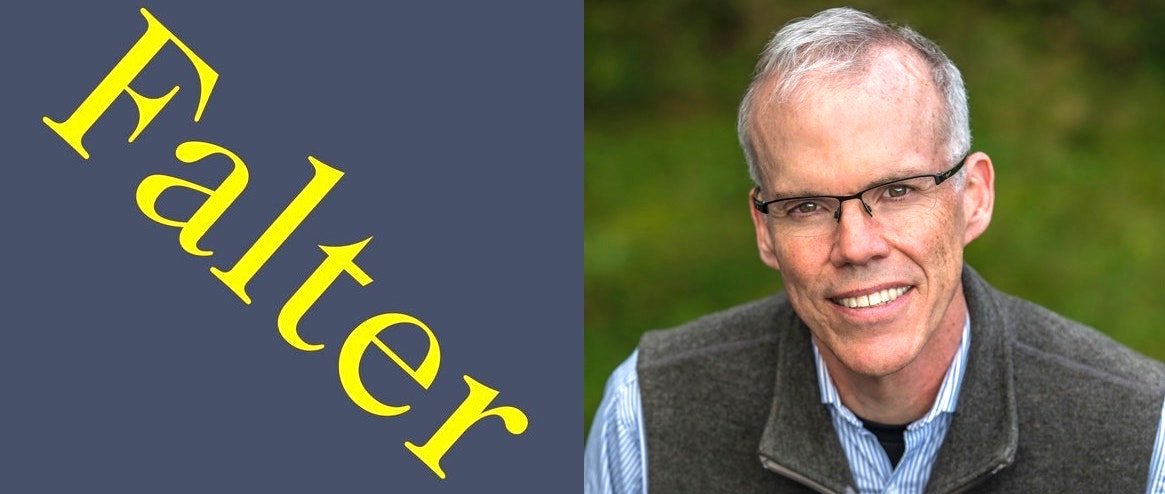 Bill McKibben will give a video address at the Global Landscapes Forum Bonn 2019 on 22–23 June. Register to attend or tune-in digitally here.
In 1989, people heard Bill McKibben's voice calling out from the precipice of the times. It had been a solid decade since scientists had proved humans responsible for global warming, but terms like 'the greenhouse effect' were still far from reaching the lexicon of English-speaking masses. Climate change research was being obstructed by fossil fuel's big money, safeguarding emissions from being a source of widespread fear – or even understanding.
From his house in the northeastern forests of the U.S., McKibben penned The End of Nature, a clarion call sounded in what is now considered the first book on global warming written for the average person, and a courageously prophetic one. Its point was not that nature was going to disappear into the black abyss, queue the credit roll, but rather than nature was going to cease to be able to operate independently of human influence, and this, ironically, would not be to human benefit. In fact, it would more likely be the short road to the species' end.
The post And in the end, where are we starting to go? appeared first on Landscape News.