An in-depth look at ICRISAT's engagement in West Africa
From
Published on

27.09.19

Impact Area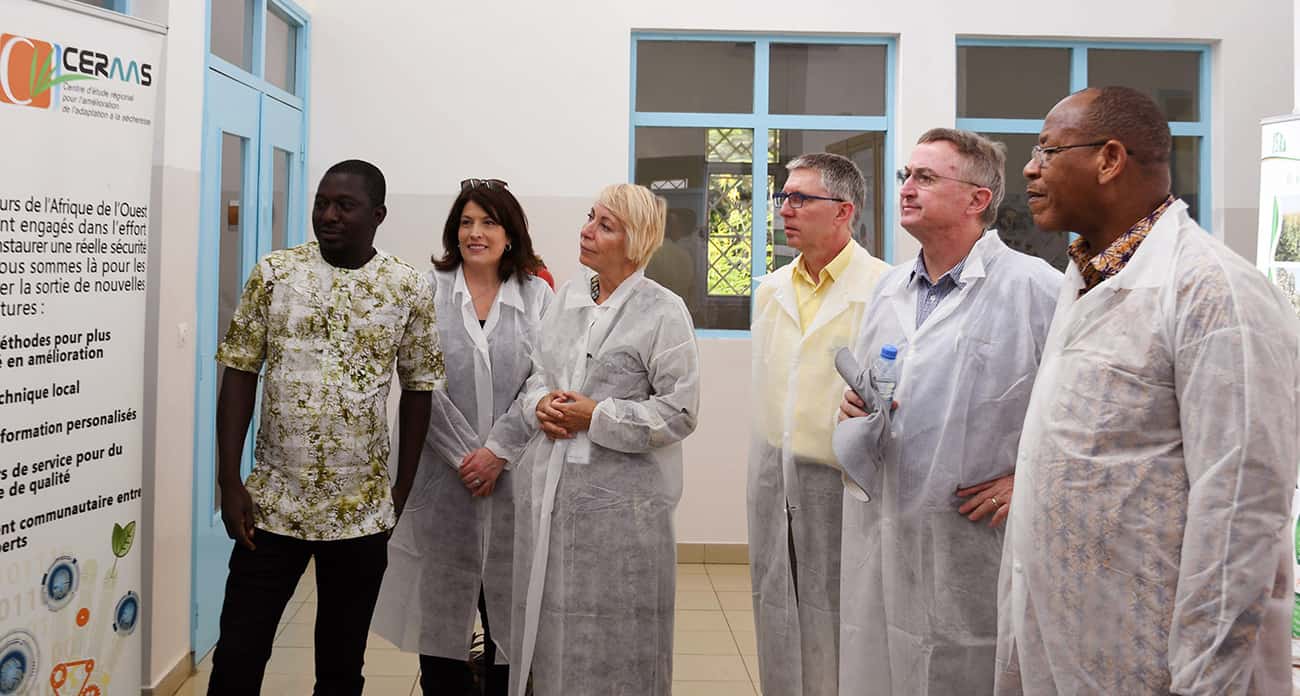 Governing Board meeting in Senegal: The strategic plan for 2020 and beyond
As members of the ICRISAT Governing Board converged in Dakar, Senegal, the air was abuzz with the promise of upcoming strategies for a focused approach to the next few years. During the next few days, over a series of meetings and discussions, topics ranging from nutrition, systems research (including socioeconomics), digital agriculture and outreach to priorities in each of the research programs were covered in depth. Each research area gave a presentation on options for strategic directions and presented detailed analyses on strengths, opportunities and plans to tackle weaknesses and threats, as well as to capitalize on the opportunities and strengths. A Strategic Plan will be formulated following some more inputs.
Partnerships strengthened
Reinforcing ICRISAT's engagement with the national systems and other partners, was one of the key points of discussion. Part of this was understanding the partners' strengths and weaknesses and complementing them. One highlight was the signing of an MOU with the Senegalese Institute for Agricultural Research (ISRA) to extend collaborations.