Ambassador Kenneth Quinn on the challenge of feeding 9 billion people
From
Published on

15.10.18

Impact Area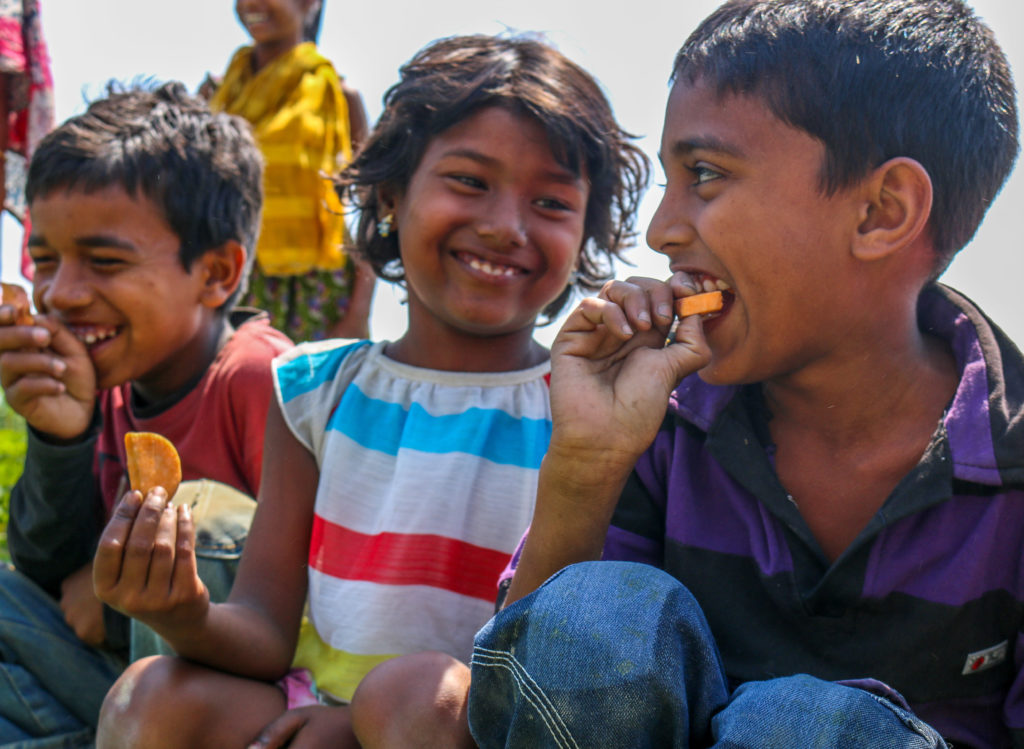 Booming population growth in the face of climate change is putting undue pressures on the world's resources and ability to produce enough food to feed a hungry planet. World Food Prize president, Ambassador Kenneth M. Quinn, shares insights on the state of global food security and the role of science and agricultural innovation in achieving zero hunger and zero malnutrition.
What first inspired you to begin championing global food security?
I had an unusual diplomatic career where I ended up working out with farmers in rural areas, and I saw how farmers work and how close to the margin it is. If you can bring in some agricultural technology, some enhanced potatoes, the farmers get more production, they get surplus income, and it changes everything.
I saw this in the Mekong Valley of Vietnam during the war. I've seen it in Africa. Wherever farmers have a new improved road and that new agriculture technology, such as developed at the International Potato Center (CIP), it can make all the difference and be the key to uplifting people out of poverty.
It can happen very quickly, and it is a result of that research. With the challenges of climate change— drought, floods, rising sea levels —we have to produce 60 percent more food in the next 30 years. This is the greatest single challenge, human beings have ever faced, and we can only do it with innovation.