From
Published on

20.01.22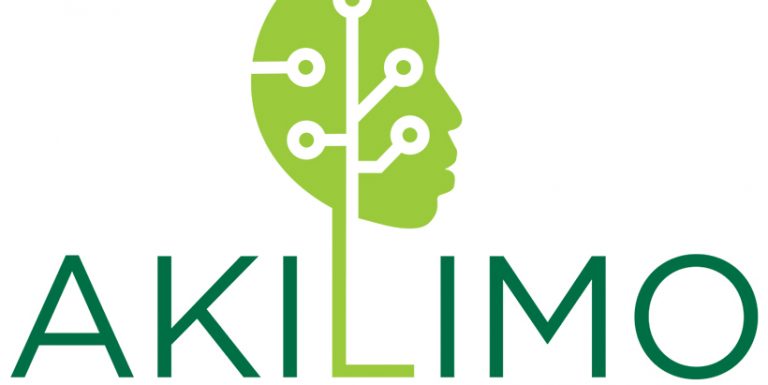 The African Cassava Agronomy Initiative (ACAI) recently organized sensitization training in a correctional facility in Akorede, Ibadan, in Southwest Nigeria. The prison's Agricultural Service Officer Ibikunle Alonge granted the invitation. Alonge, an experienced extension agent who had previously worked with IITA, works with the Department of Correctional Service (DCS) to train and sensitize farmers.
The correctional facility has a community service program helping people, especially farmers, by giving them land around the prison to cultivate. They also provide them with the necessary training, sensitization, and farming exhibitions to encourage, impact, and improve their knowledge about farming to reduce the crime rate.
In view of this, ACAI Scaling Specialist Thompson Ogunsanmi and Research Support Supervisor Ademola Adebiyi facilitated the training event. Several farmers came to the event to learn about AKILIMO and its application.