Agriculture in India's budget: Paying farmers keeps them poor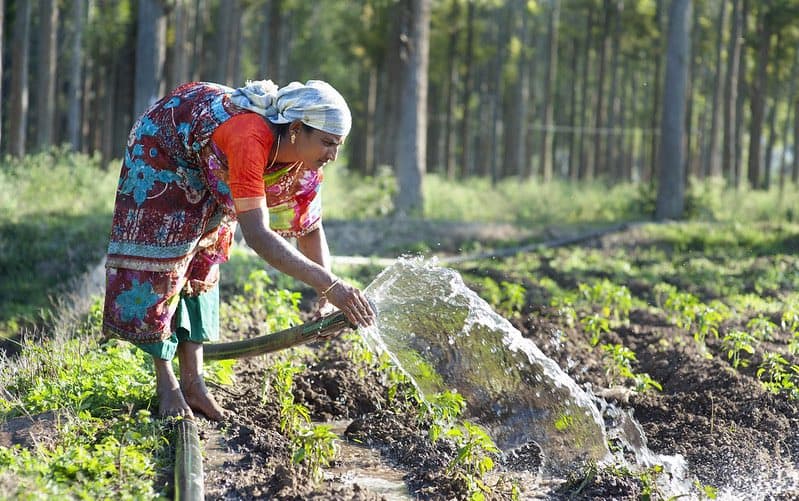 In her recent 2020 budget speech, India Finance Minister Nirmala Sitharaman announced a 16-point agenda to kickstart growth in agriculture and farmers' income. While the agenda makes sense, following the money presents a disconcerting prospect. Less than 10% of the $30 billion budgeted for agriculture will support capital formation or R&D. Economies can't grow without investment and innovation. This budget provides money for neither.
Rising subsidies are crowding out resources for investment and innovation. The government's renewal of the Pradhan Mantri Kisan Samman Nidhi program, known as PM-Kisan, for another year, with an allocation of $10.3 billion, was the most consequential policy decision for the agriculture sector in the budget. This amount is 2.5% of the entire federal budget, and one third of the agricultural budget. In our country subsidies, once started, are seldom rolled back. This scheme will now become an integral part of India's agricultural policy.
Photo credit: Hamish John Appleby/IWMI