Agriculture and biodiversity conservation: five critical factors for success
From
Published on

22.05.21

Challenges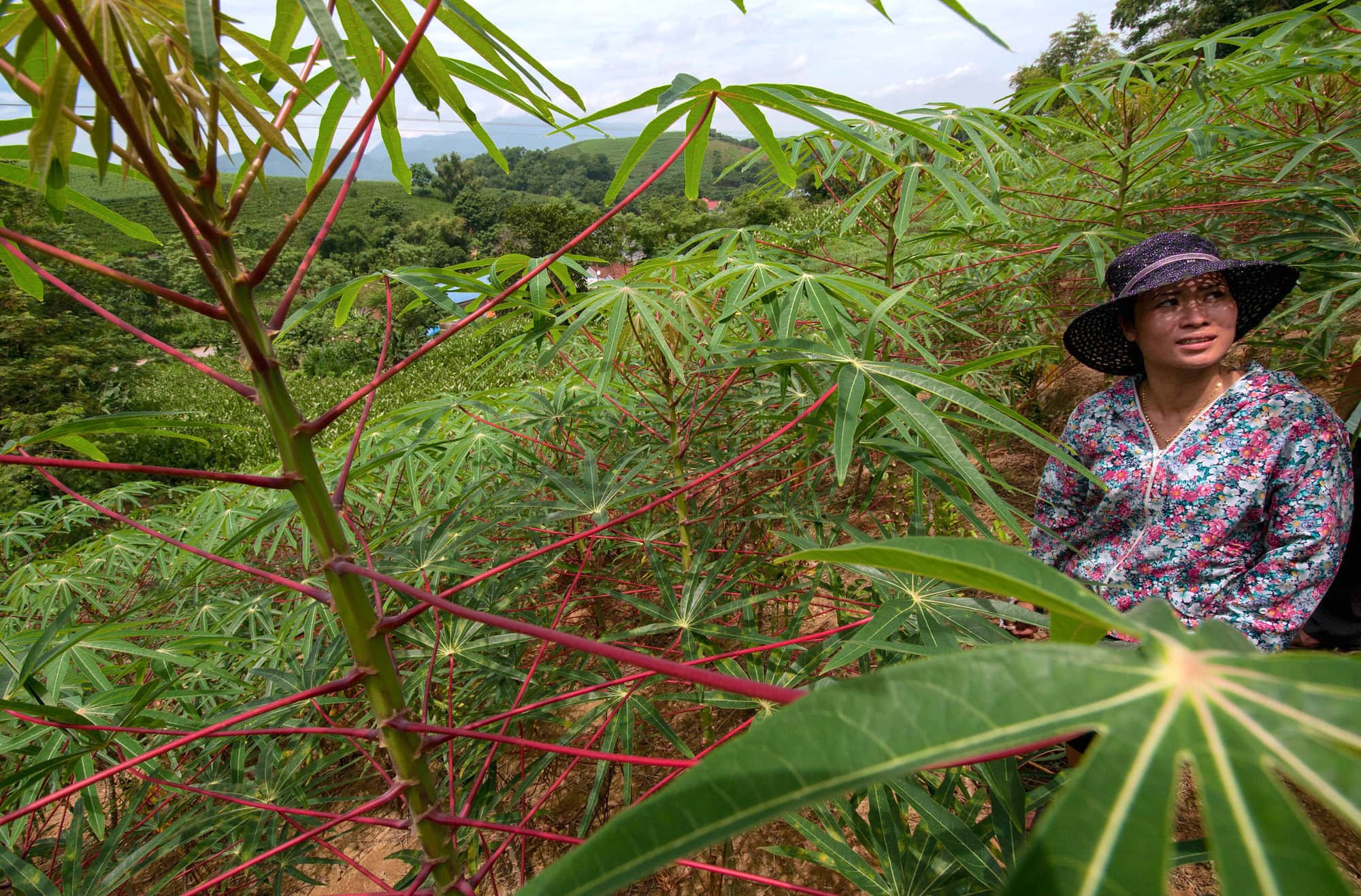 The United Nations International Day for Biological Diversity on 22 May reminds us that "When biodiversity has a problem, humanity has a problem". We rely on a wide genetic diversity of animals, plants and microorganisms to nourish and protect us – and we degrade this rich resource base at our peril.
Agriculture remains the largest threat to biodiversity. The expansion and unsustainable intensification of agricultural activity endangers 5,407 species on the International Union for the Conservation of Nature's Red List – close to two thirds of which are already listed as threatened or near-threatened.
So how do we tackle this problem? With global food demand projected to increase by 67% by 2050, compared with 2010 levels, growing more food while keeping biodiversity intact won't be easy. But it is possible. Across the globe, there are examples of agricultural initiatives that attempt to produce more food on less land, without overexploiting natural resources and degrading wildlife habitats. So, what factors make for success?
Photo credit: Georgina Smith/CIAT