After one year, GDI Function celebrates progress and looks to the year ahead
From
Published on

11.02.21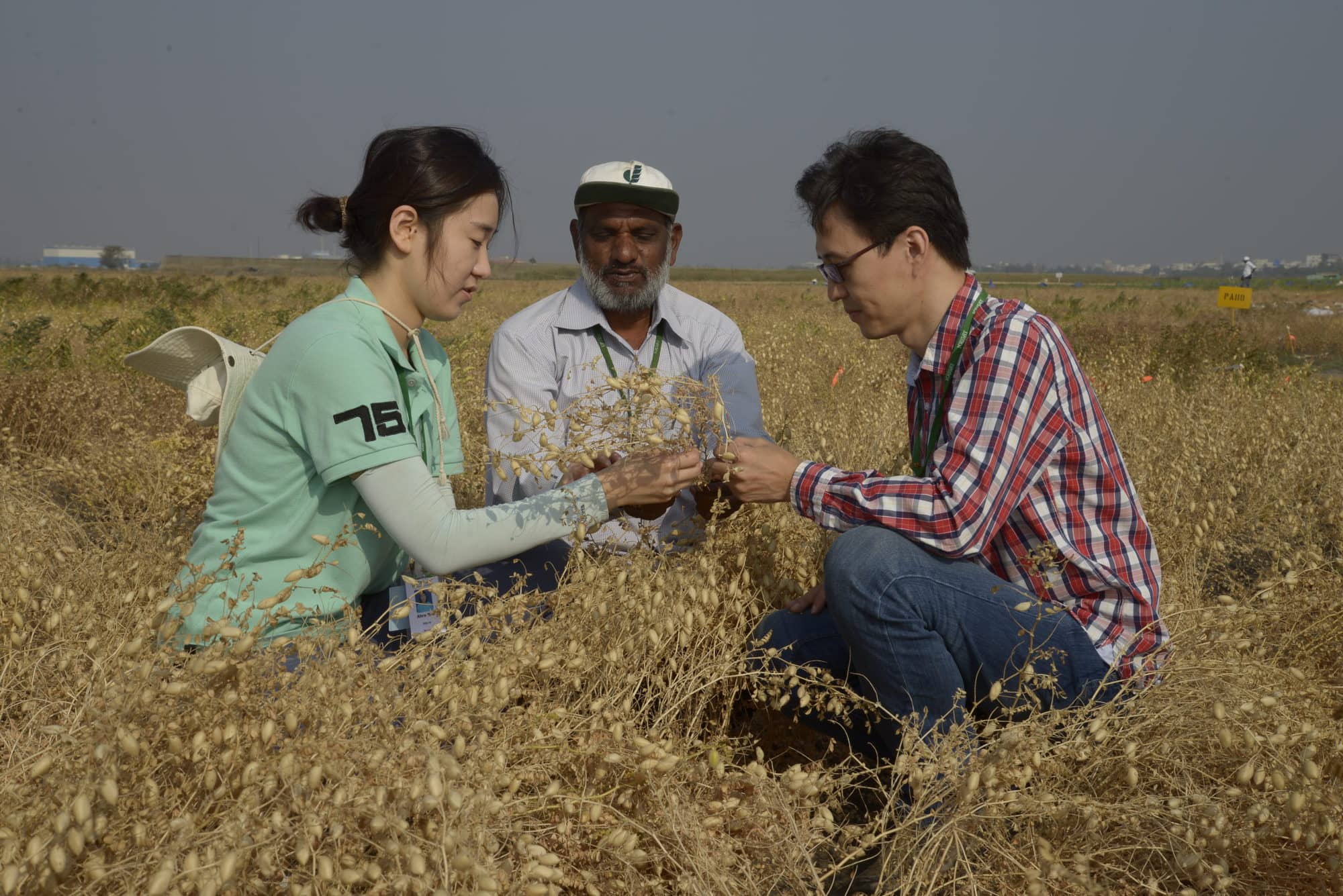 The Gender, Diversity and Inclusion (GDI) Function marked its first birthday at the end of January, celebrating progress and looking forward to the year ahead.
Approved in late January 2020 after six months of broad consultation, the guiding documents for the GDI Function are the Framework and Action Plan, which establish clear goals and principles for the two year period, 2020-21.
A major focus since then has been building capacity to advance GDI in CGIAR's global workplaces through webinars, training courses, online learning, and multiple best practice guides.
"We're half way through our two-year Action Plan," says Fiona Farrell, CGIAR's Senior GDI Advisor, "and I'm pleased to say that we're on track with most if not all our targets for end-2021."
Research shows consistently that organizations, which are more diverse and inclusive, tend to have less group think, more innovation, and higher levels of trust.
"We're working with staff, managers, and even top leaders to understand the benefits of GDI, looking at both the evidence and the data, as well as the things that we can do as individuals to make this an even better, more inclusive organization," says Fiona.
"It's about recruiting from the widest possible talent pools, supporting talent to flourish, and nurture a truly trusting and respectful workplace," she adds.
Supporting talent includes a focus on workplace wellbeing. An early challenge was the response to COVID-19, not anticipated in the Action Plan. The GDI Function responded through staff counselling, webinars, and guides on wellness and working from home. An employee-led resource group (ERG), called Wellness@CGIAR, was set up in November.
The GDI Function has supported two more ERGs, including Women in Research and Science (WIRES), and partnered with the GENDER Research Platform, Internal Audit (IA) Function, Advisory Services (CAS) secretariat, and Program colleagues.
Data on progress is collected from HR data and opinion surveys. The GDI Matrix combines the data to show each entity's GDI performance on 15 indicators, including equal pay, representation, and recruitment.
NEW FOCUS
For the coming year, GDI will continue to support the transition to One CGIAR, with more learning opportunities, support for managers to lead inclusive teams and an increased focus on culture and building cross-geographic communities, as well as safeguarding.
New ways of looking at diversity, beyond gender and nationality, will provide more nuanced views of diversity at CGIAR, enabling it to be more inclusive.
Fiona says the Action Plan envisages more focus on recruitment and selection, more best practice guidance notes, coaching for senior leadership, and scholarship and internship programs to create a pipeline of diverse candidates for CGIAR's scientific community.
"Everything that we do is with CGIAR's mission in mind," says Fiona. "More diversity, more inclusion, better science."