African project highlights importance of legume crops on World Pulses Day
From
Published on

12.02.21

Impact Area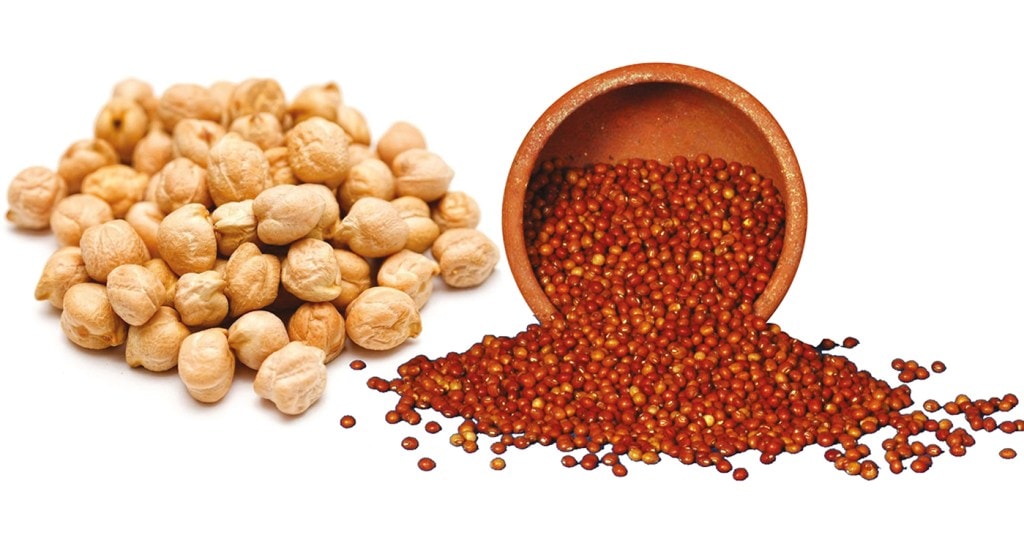 Could legumes be the key to food production sustainability and climate change resilience? They consume less than half the non-renewable energy of traditional cereals, they can survive harsh conditions like drought and they improve soil health by fixing nitrogen.
On this, World Pulses Day, February 10, Dr Christopher Ochieng Ojiewo, principal scientist at ICRISAT (International Crops Research Institute for the Semi-Arid Tropics) in Nairobi, Kenya, asks the question "What lessons can we learn from legume farmers in Africa?" He is a seed systems expert and coordinates the AVISA Project (Accelerated Varietal Improvement and Seed Delivery of Legumes and Cereals in Africa).
For 12 years the Tropical Legumes initiative worked to develop and distribute high-yielding, climate-resilient legume varieties to millions of poor farmers in drought-prone areas of Africa.
The results have been life-changing and include increasing farmers' yield and income, as well as strengthening their food security.