African Agriculture's Future Lies in Cultivating Youth, Not Only Crops
From
Published on

10.09.18

Impact Area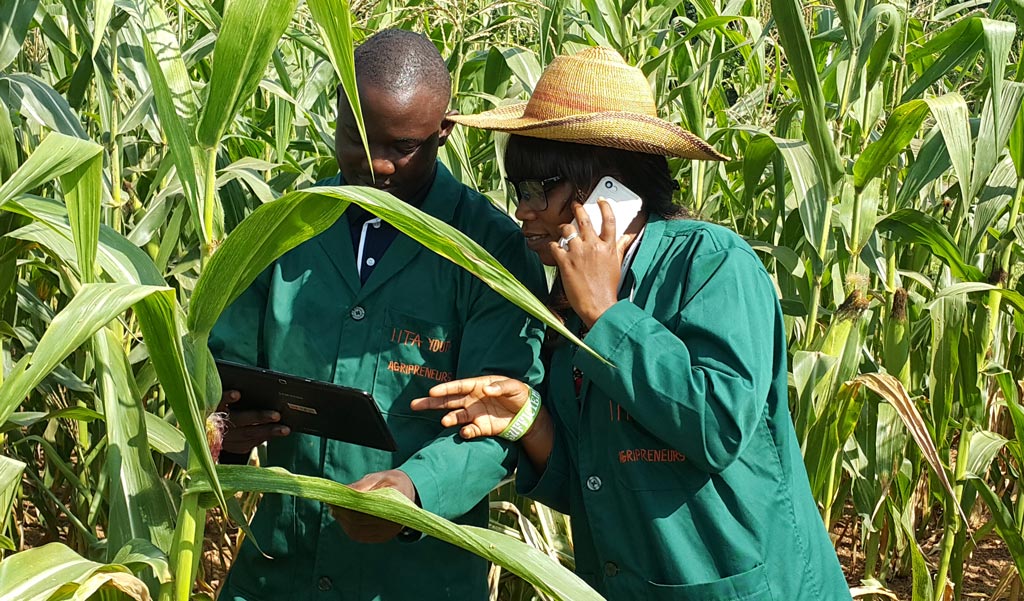 By Dr. Nteranya Sanginga
Guest column published on AllAfrica.
Being able to accept the 2018 Africa Food Prize today on behalf of the International Institute of Tropical Agriculture (IITA) comes with immense pride.
For more than 50 years, IITA has been breeding improved crops for Africa, from drought-tolerant maize to vitamin-A enriched cassava. These crop improvements have an estimated market value of US $17 billion going back into the African economy.
Publicly funded agricultural research centers, referred to as the CGIAR System, have a long history of improving crops and animals around the world to enhance nutrition and livelihoods and create more sustainable food systems. But as we look to the future, we know that we must cultivate more than these commodities if we are to achieve our mission. We must also cultivate people – especially the 1.2 billion young men and women in developing countries.
In fact, around 90 per cent of the world's young people today live in countries like these, mostly in rural areas where meaningful employment and entrepreneurial opportunities are limited.
Yet often, rural young people are poorly understood in research compared to more 'visible' groups such as urban youth. Their levels of unemployment remain startlingly high and are driving the rise in urbanization, migration and political insecurity.