Addressing stereotypes to help women unleash their full potential
From
Published on

08.04.23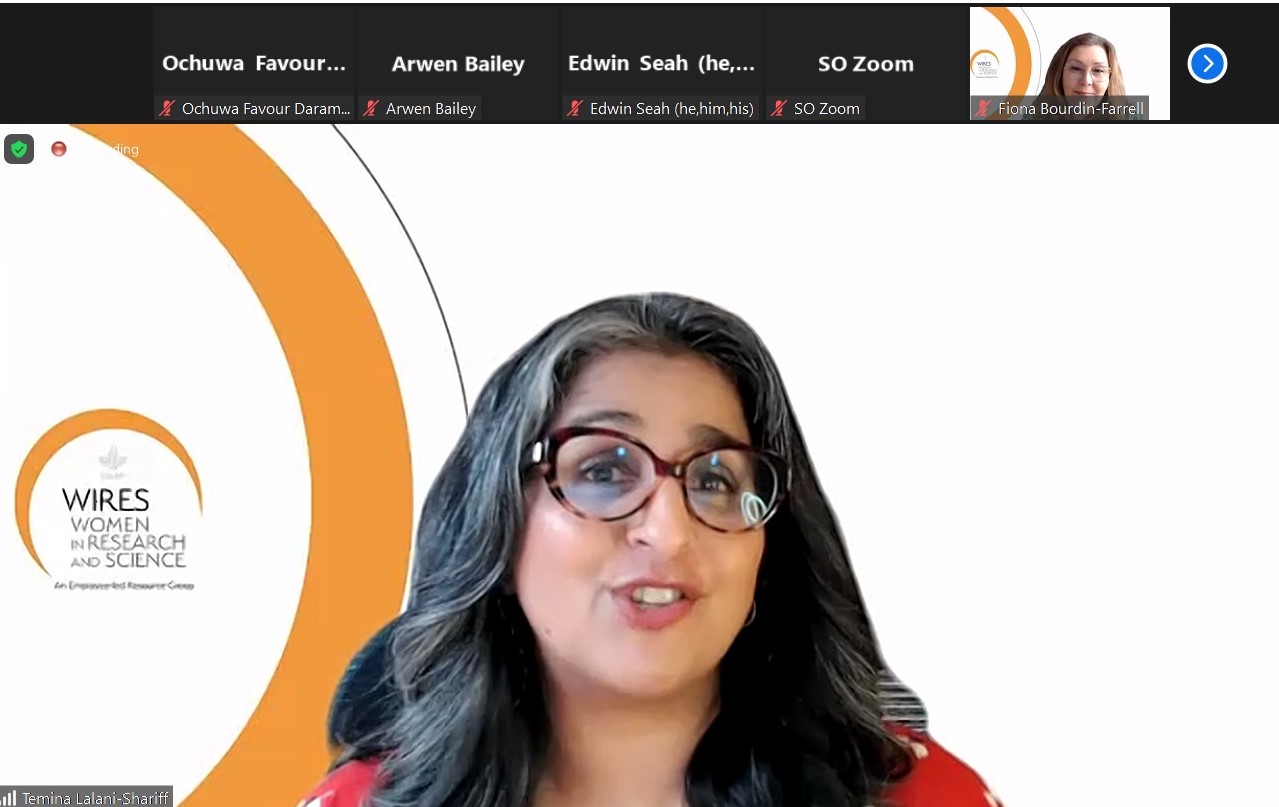 For a long time, stereotype threat has kept women and girls from unleashing their full potential. Women begin to perceive themselves as risks rather than positive addition to society. This has limited their performance in all aspects of life, including their families and careers.
To address the issue of stereotypes, the Women In Research and Science (WIRES) ERG and Gender, Diversity and Inclusion (GDI) function of CGIAR organized a virtual meeting themed, "Breaking Barriers- Overcoming Limiting Beliefs." The meeting took place on 8 March as part of the International Women's Day celebration. The discussion focused on identifying and addressing limiting beliefs that have held women back from unleashing their potential.
Knowledge Sharing Specialist at Alliance of Bioversity International & CIAT, Arwen Bailey, in her opening remarks, explained that they chose the topic of discourse because the concept of limiting beliefs emerged in the previous WIRES workshop. She added that the discussion would help the community work to help women reach their full potential.