Achieving agricultural sustainability depends on gender equality
From
Published on

23.10.19

Impact Area
Funders

Food and Agriculture Organization of the United Nations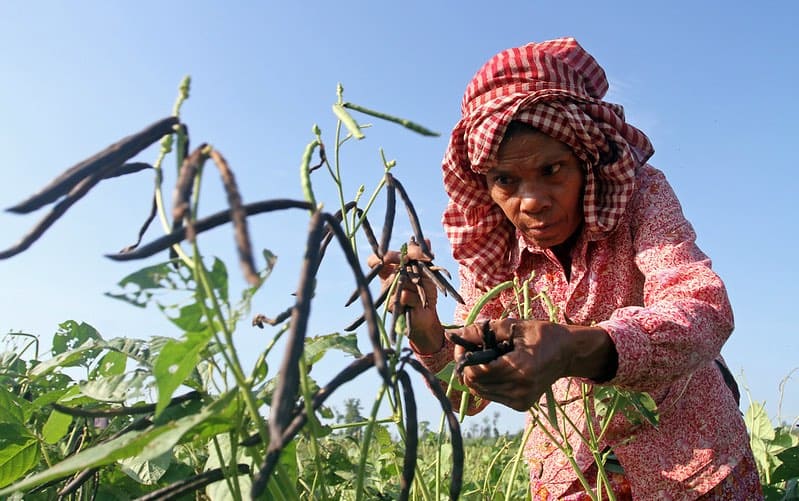 Addressing gender inequality is essential to achieving sustainability in agriculture. High levels of inequality make it harder to increase productivity and reduce poverty and hunger. Countries where incomes are highly unequal have, on average, lower levels of land productivity and are more prone to food insecurity. These inequities are slowing many countries' progress toward Sustainable Development Goal 2 (SDG2) to "end hunger, achieve food security and improved nutrition and promote sustainable agriculture" by 2030.
Gender inequality undermines progress toward sustainable agricultural development across multiple dimensions.
Women and girls make almost half of the agricultural workforce in developing countries, and that workforce is typically large. For example, over 60% of all employed women in Africa south of the Sahara work in agriculture. Yet women in agriculture face a variety of obstacles and constraints that their male counterparts do not—including lack of access to training, machinery, and new technology. In highly unequal countries, the majority of the farming population, particularly women, lacks the economic resources and capacity to invest in appropriate agricultural technologies, as well as the knowledge to implement improved agricultural practices. Because of the disparity in access, women farmers face an increasing knowledge gap.
Photo Credit: Chhor Sokunthea/World Bank