Accelerating Impacts of CGIAR Climate Research for Africa (AICCRA) in Ghana: Disclosure Notice for Labor Management Procedures
From
Published on

07.06.22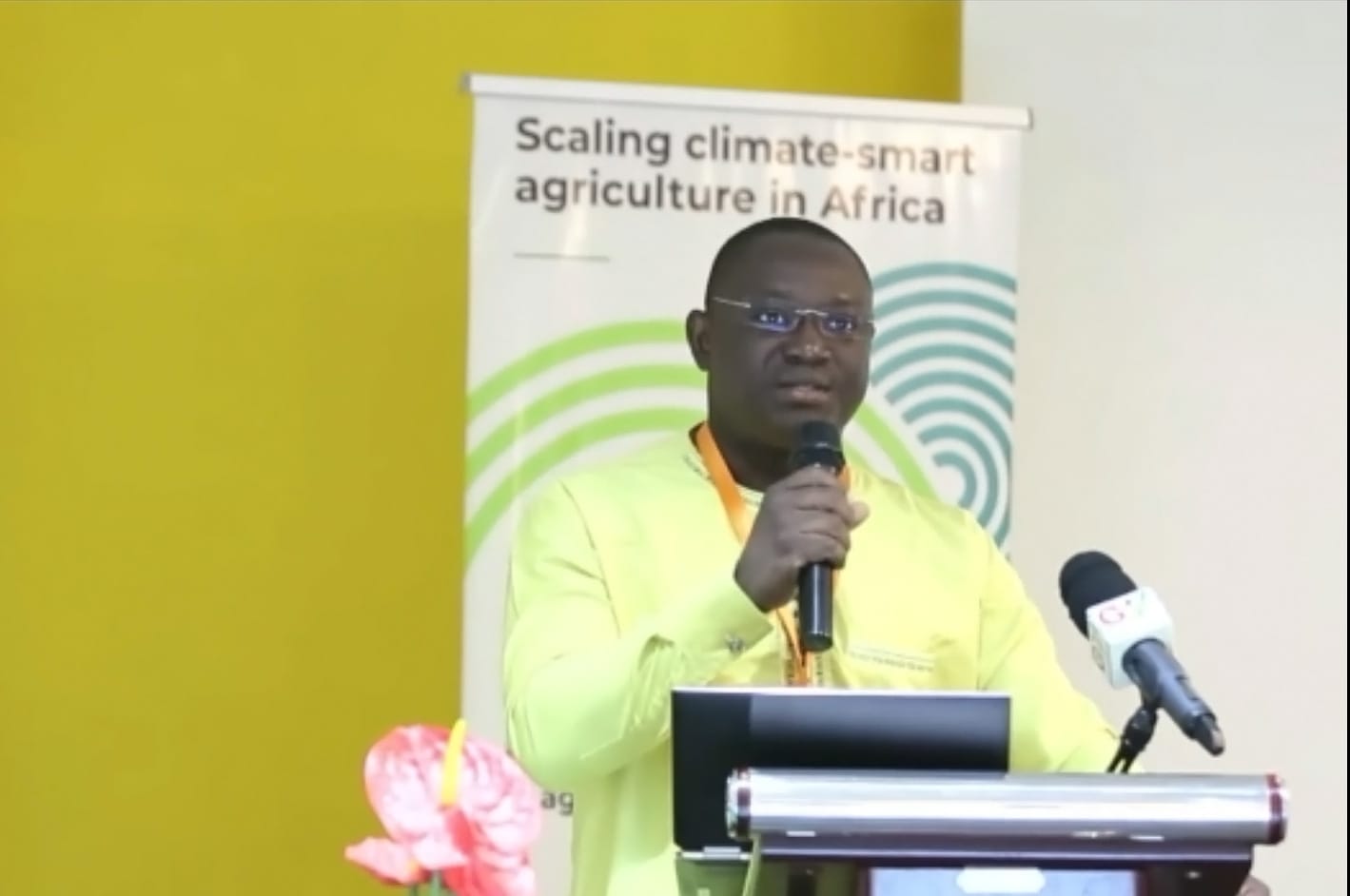 Accelerating Impacts of CGIAR Climate Research for Africa (AICCRA) is a project being implemented in Africa to help deliver a climate-smart African future driven by science and innovation in agriculture. It is led by the Alliance of Bioversity International and Centre for International Tropical Agriculture (CIAT) and supported by a grant from the International Development Association (IDA) of the World Bank.
The Project Development Objective is to strengthen the technical, institutional, and human capacity needed to enhance transfer of climate-relevant information, decision-making tools, and technologies in support of scaling efforts in IDA-eligible countries in Africa. The project is structured into 4 major components and comprises of Component 1: Knowledge generation and sharing; Component 2: Strengthen Partnership for delivery; and Component 3: Validating Climate-Smart Agriculture Innovations through Piloting.
AICCRA-Ghana, led by the International Institute of Tropical Agriculture (IITA), is focused on bridging the gap between research institutes and development organizations to promote the adoption of improved technologies including digital climate advisories, for the purpose of enhancing the resilience of the country's agriculture and food systems. AICCRA project activities in Ghana is expected to run till December 2023.