A weighty question: How fat are we? Why obesity estimates diverge
From
Published on

24.06.19

Impact Area
Funders

Food and Agriculture Organization of the United Nations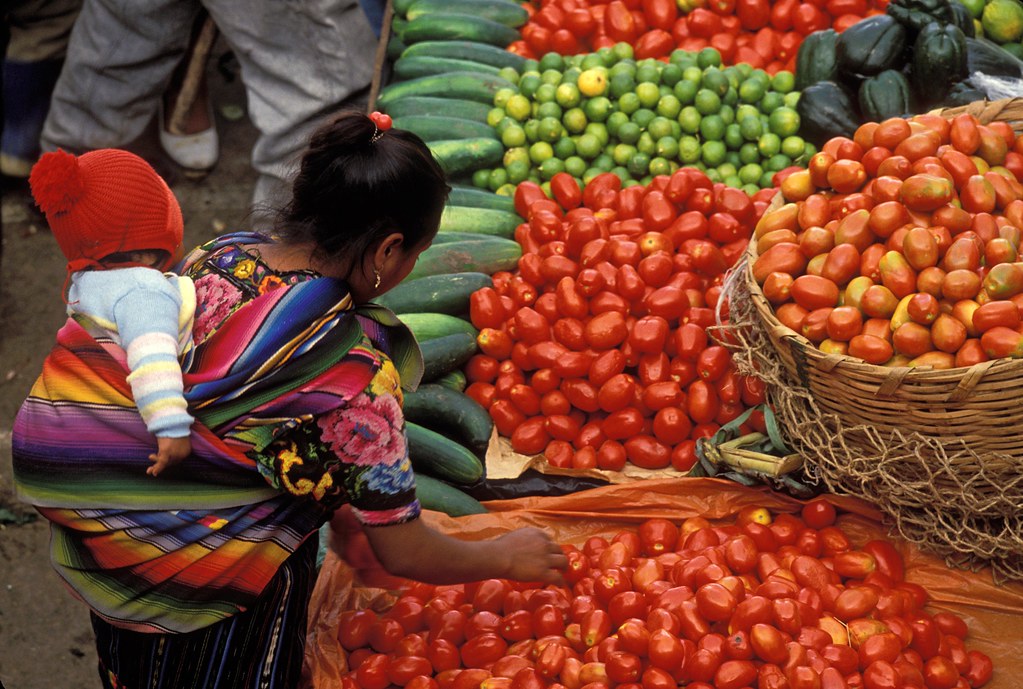 This post is part of the FAO-IFPRI initiative on Food Systems and Obesity in Latin America and the Caribbean.
Obesity is increasing worldwide for all subpopulations of age and gender. It is a risk factor for many non-communicable diseases such as diabetes and high blood pressure and constitutes one of the leading risk factors causing early death and disability. Although estimates of obesity rates seem to diverge (see below), they agree that women carry a higher burden than men.
Currently, there are two leading sources of aggregate long-term obesity estimates: Those published by the WHO-NCD Risk Factor Collaboration (NCD-RisC) and those elaborated by Global Burden of Disease 2015 Obesity Collaborators (GHDx), coordinated by the Institute for Health Metrics and Evaluation (IHME).
Photo credit: World Bank