A rich harvest of not just legumes but of changed destinies and better nutrition: charting the 12 year course of the Tropical Legumes project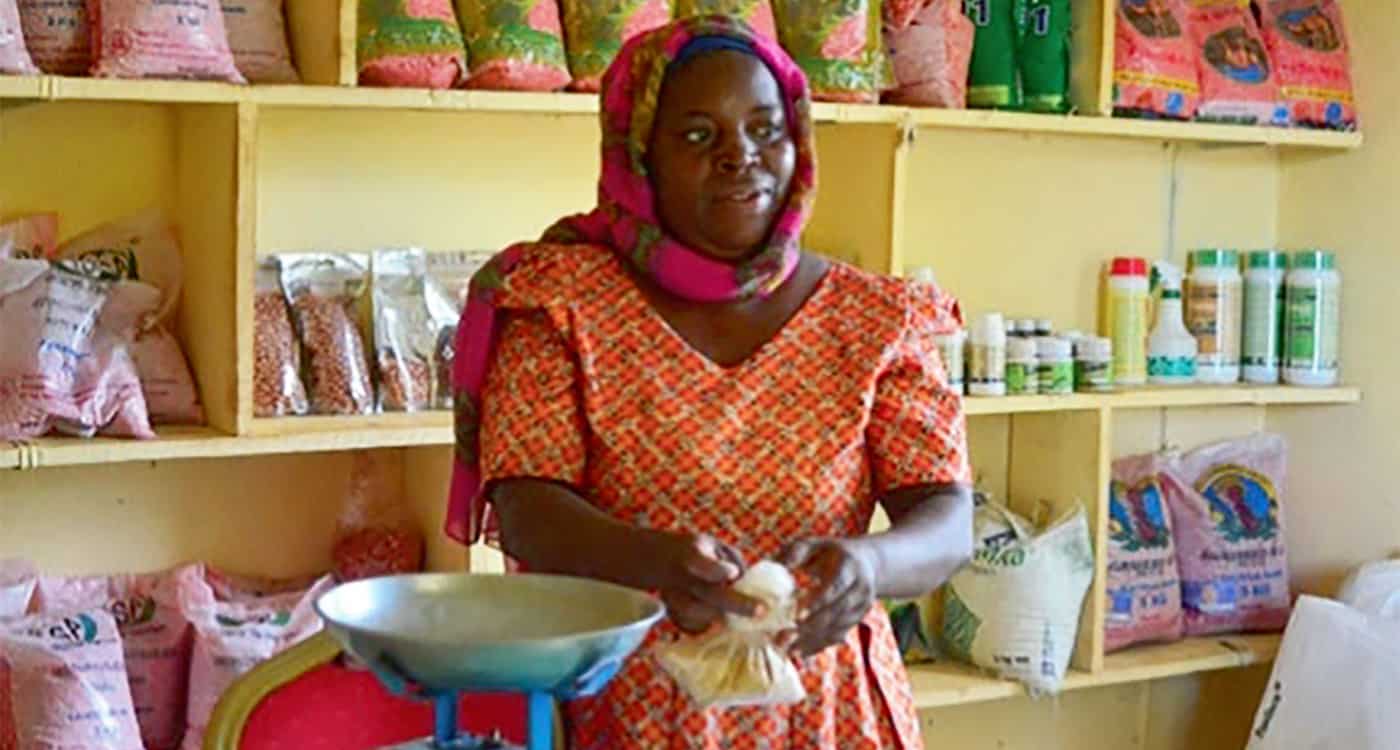 This compilation of real-life 'impact' stories from the Tropical Legumes projects over the past 12 years makes for an engaging read. You have stories of courage and hope, of women and men overcoming odds to rise above their situations, of people giving back to their communities and the role public-private organizations and research institutes play in bringing in positive and sustainable changes in farming communities and the society.
The book captures the societal impact of the Tropical Legumes project that successfully worked towards developing an efficient seed delivery system for grain legume crops in the semi-arid tropics of Africa and Asia. The stories in this edition focus on a couple of key areas and crops ­– groundnut and common beans in Tanzania and Uganda, groundnut and cowpea in Nigeria and groundnut in Ghana.
Enjoy the straightforward narration, ignore the spellers and get straight to the heart of the stories. Read the excerpts to get a feel of the book here: http://gldc.cgiar.org/a-rich-harvest-of-not-just-legumes-but-of-changed-destinies-and-better-nutrition/