A Mexican farm research program gains praise and interest for use abroad
From
Published on

24.08.23

Impact Area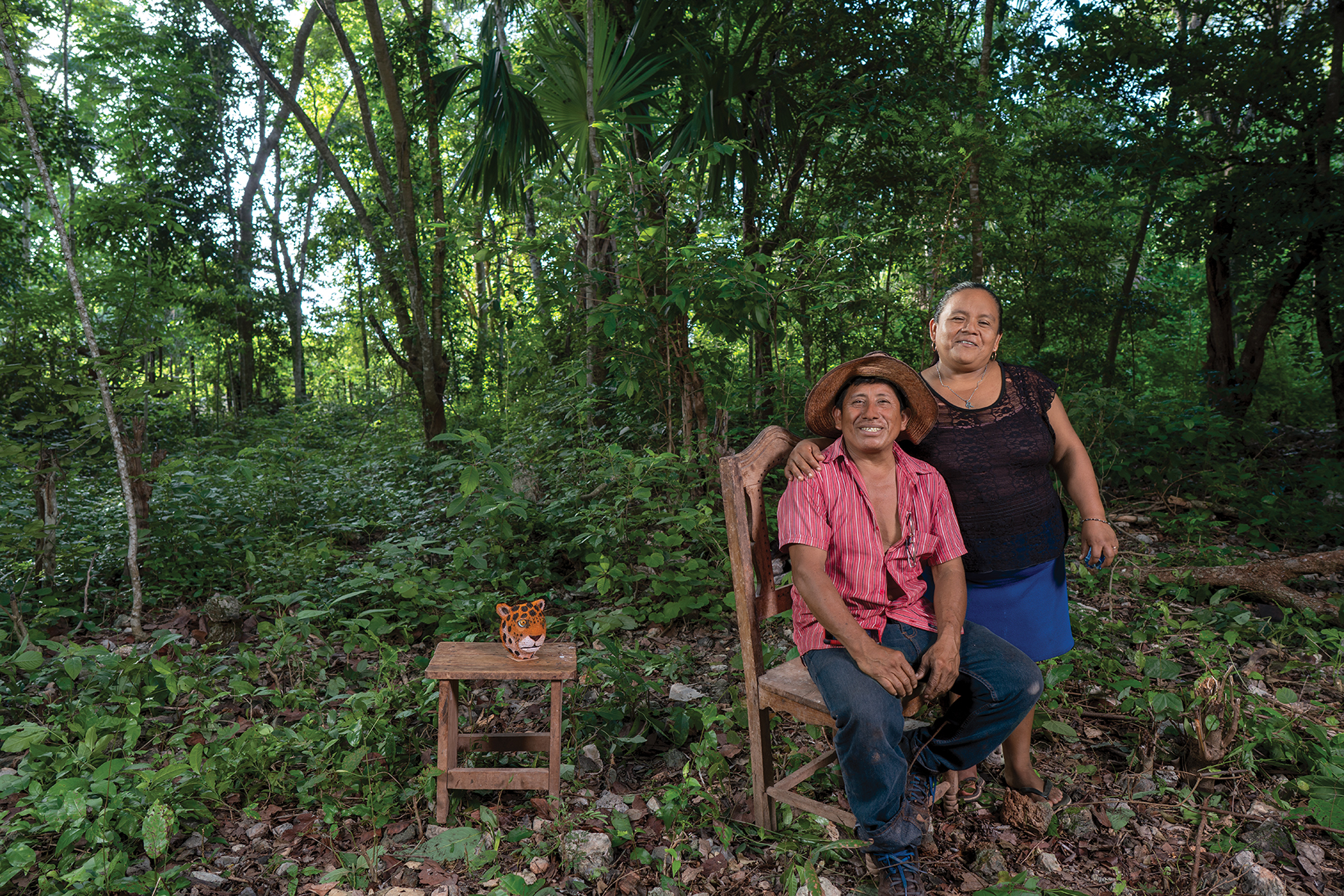 Leveraging the leadership, science, and partnerships of the Mexico-based CIMMYT and the funding and research capacity of Mexico's Secretariat of Agriculture and Rural Development (SADER) during 2010-21, the program known as "MasAgro" has helped up to 500,000 participating farmers to adopt improved maize and wheat varieties and resource-conserving practices on more than 1 million hectares of farmland in 30 states of Mexico.
As a result of MasAgro research hubs operating across Mexico's multiple and diverse agroecologies to promote the sustainable intensification of maize and wheat farming systems — including improved varieties and resource-conserving, climate-smart practices — yields of project participants for maize were 20% higher and for wheat 3% higher than local averages. Similarly, average net incomes for participating maize farmers were 23% greater and 4% greater for wheat farmers, compared to local averages.
The MasAgro biodiversity component gathered and analyzed one of the world's largest-ever samplings of maize and wheat genetic diversity, including CIMMYT's own vast seed bank collections, to help identify and characterize new genes of interest for breeding. As one result, more than 2 billion genetic data points and over 870,000 data entries from associated field trials are freely available to the scientific community, via the project's online repository.
MasAgro has involved national and local research organizations, universities, companies, and non-government organizations working through more than 40 research platforms and 1,000 demonstration modules, while building the capacity of thousands of farmers and hundreds of technical and extension experts who serve them.