A guiding framework to boost Science and Practice of scaling innovation and three new roles to drive it
From

CGIAR Initiative on Diversification in East and Southern Africa

Published on

21.09.23

Impact Area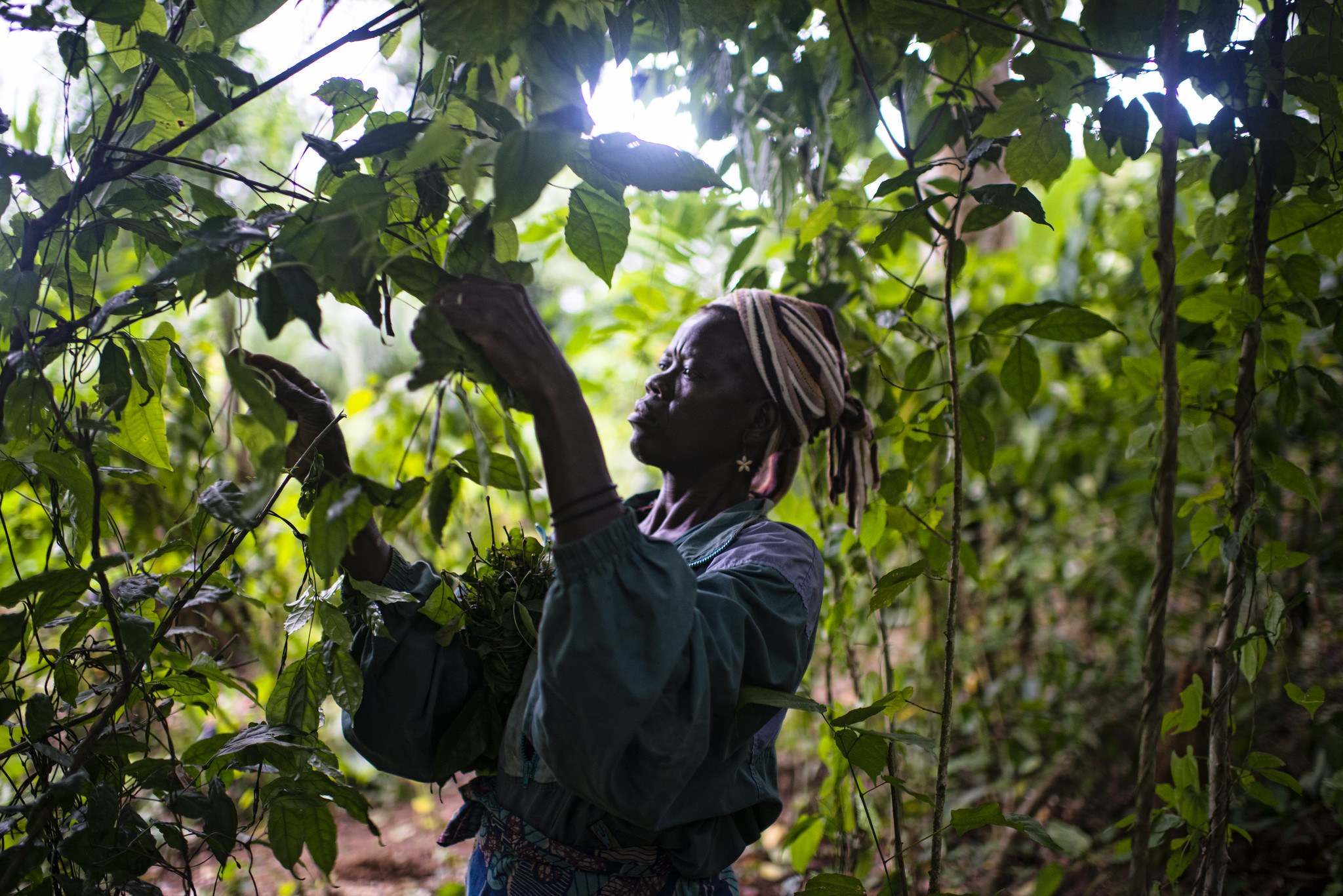 Scaling innovation is becoming increasingly important in the world of agricultural research for development (AR4D). Strengthening both science and practice capacity for scaling innovations is vital to better 'understand' the successes or failures of past scaling interventions, and to translate those lessons into more impactful scaling approaches for the future. Wageningen University and CGIAR, in collaboration with the CGIAR Regional Integrated Initiative for Diversification in East and Southern Africa (Ukama Ustawi), are investing in advancing the science and practice of scaling. A workshop in Kigali, Rwanda in April 2023 resulted in a capacity framework and a strategy for resource mobilization, that has already resulted in three new scaling positions being funded and advertised.
A framework for strengthening capacity in science and practice of scaling
The April 2023 workshop brought together researchers, practitioners, and other experts to share their knowledge and deliberate on the responsible and inclusive scaling of innovations. The objectives of the workshop were to conceptualize a program on strengthening capacity in the science and practice of scaling in East and Southern Africa, identify funding opportunities, and tap into the expertise of CGIAR and partners.
The workshop conceptualized four themes for strengthening capacity for science and practice of scaling:
Understand: Capacity to understand essential innovation and scaling principles and concepts, and how these can enhance research and development outcomes.
Analyze: Capacity to co-create scaling ambition, and collaboratively identify enabling and constraining conditions for responsible scaling.
Strategize: Capacity to co-design, negotiate, and reach consensus on effective and responsible scaling pathways to address bottlenecks and achieve impact at scale.
Operationalize: Capacity to coordinate, implement, and navigate responsible scaling strategies while measuring and monitoring progress and course-correcting based on learning and reflection.

Diagram: Framework for strengthening capacity in science and practice of scaling. Developed during the Kigali workshop in April 2023 (Source: Strengthen Scaling Capacity Concept Note) 
For each of the four themes, workshop participants developed definitions for the basic research questions, curriculum ideas and training modalities, and the target audience. Funding opportunities were also identified for the different elements of the capacity framework. They agreed that letting 'practice' take the lead is important in identifying a capacity development framework for scaling and that focusing on building capacities in the short term is important while developing the science of scaling in the longer term, the latter being informed by practice and vice versa.
The full concept note can be accessed here.
CGIAR approach to be scaling-ready
Achieving the SDGs (Sustainable Development Goals) through scaling solutions for climate innovation calls for urgent global attention and priority. In developing scaling strategies, understanding the needs of different actors, and guiding scaling to be more outcome-oriented is essential. Individual adoption, however, is not a good starting point as it overlooks key interdependencies across farming, market and policy and political systems. Hence, in capacity strengthening, a systems approach is essential. The CGIAR 2030 Research and Innovation Strategy embraces an (innovation) systems perspective and positions innovation and scaling at the heart of its mission.
A key novelty in the CGIAR Strategy is the Scaling Readiness concept. Scaling Readiness is an evidence-based approach to support the design, implementation, monitoring of strategies to support innovation development and/or scaling. Scaling Readiness describes a new evidence-based way of defining innovations and managing them to scale. Its standardized methods and metrics allow for aggregation of data, which can inform the management of an innovation portfolio.
Calling in fresh perspectives: 3 new scaling positions!
To advance the science of scaling in agriculture, ILRI, Wageningen University and Ukama Ustawi are recruiting for three new positions working on the Science of Scaling in East and Southern Africa, based in Nairobi, Kenya. Women from East and Southern Africa are specially encouraged to be a part of the region's transformative journey.
Want to know more?
Featured photo by Ollivier Girard/CIFOR
Authors
Nilu Rajapakse, Communications Consultant, IWMI
Marc Schut (PhD), Strategic Advisor Innovation, Scaling and Stage-gating, CGIAR and Senior Innovation and Scaling Scientist, Wageningen University