A gender-responsive tool for better pest and disease management  
From
Published on

04.03.22

Impact Area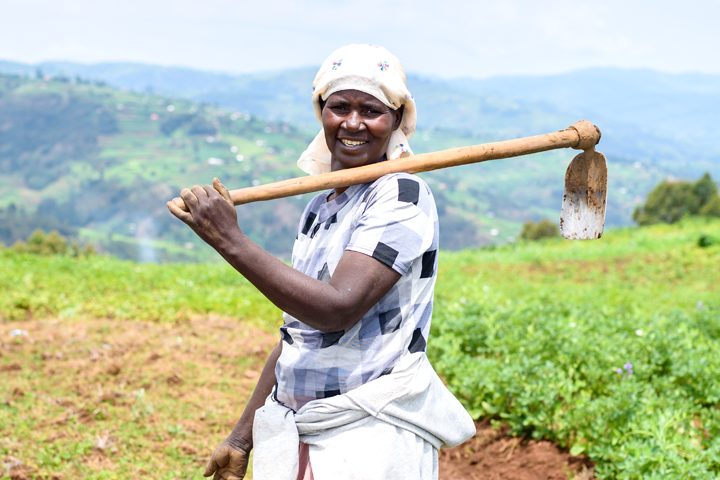 Women play a vital role in agriculture, especially in developing countries, but because technologies, practices and training are mainly designed by and delivered to men, they are less effective at enabling women to achieve their productive potential. Research and development professionals are working to overcome such gender biases, but they aren't always sure how to best go about it, especially when it comes to technical issues.
"Technologies to control pests and diseases are primarily developed from scientific perspectives, without considering farmers' behaviors and capacities, which vary with social, gender and economic contexts," observes Nozomi Kawarazuka, a social anthropologist with the International Potato Center (CIP).
Continue reading A gender-responsive tool for better pest and disease management   at International Potato Center.