A focus on gender is key to climate adaptation
From
Published on

20.09.19

Impact Area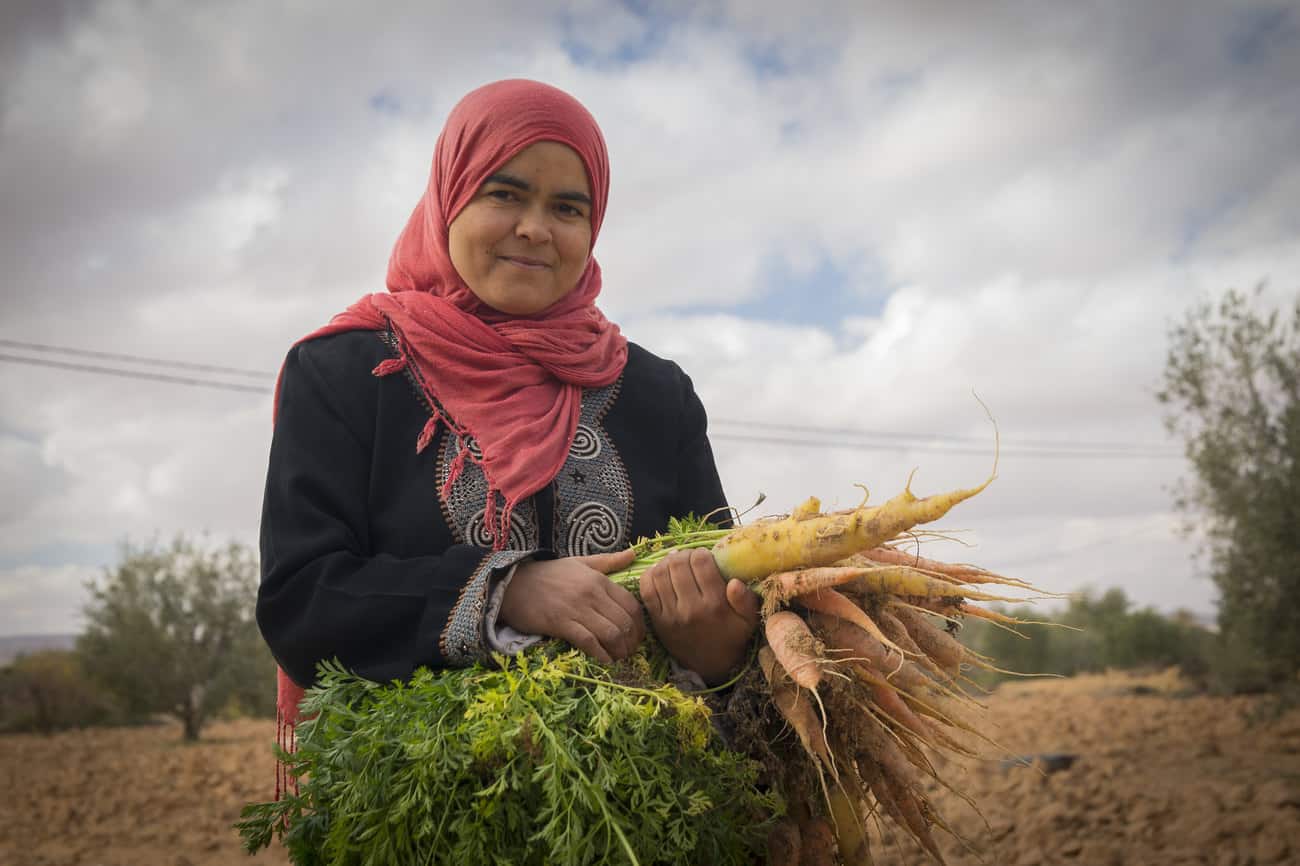 Fourth in a series of blog posts exploring IFPRI's work on climate change and its implications for food systems, land use, gender, and other issues in connection with the Sept. 23 UN Climate Action Summit 2019. Read the others here, here, and here.
Climate change poses great risks to human development and well-being, particularly through its impacts on the global food system and on vulnerable populations in many developing countries—including those relying on agriculture for their livelihoods and the urban poor.
The work of confronting these challenges must take place at all levels, from farms and communities to countries and on a global scale. Local action should be tailored to suit local farming systems, agroecological conditions, and climate risks, and those efforts should be supported by policies, investments and supportive institutions across broader scales.
Photo credit: ICARDA