A farewell to IFPRI Africa Director Ousmane Badiane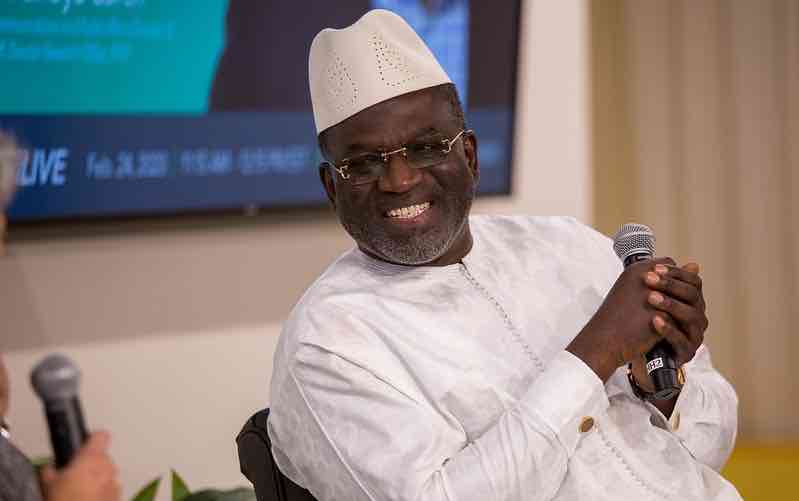 Over his 30 years at IFPRI, recently-retired Director for Africa Ousmane Badiane tackled many of the continent's—and the world's—most important and difficult development challenges.
"Africa was at the bottom. Any graph you see oing up, Africa was going down … you walk around, you see the people, you know you want things change, and you know you want to be part of that movement … this can be changed, can be turned around, so what can you do with that … I really never wanted to work anywhere else," Badiane told IFPRI Director of Communications and Public Affairs Rajul Pandya-Lorch at a recent event reflecting on his career.
Photo credit: Jamed Falik/IFPRI