8 Food Security Implications of the COVID-19 Crisis
From
Published on

24.04.20

Impact Area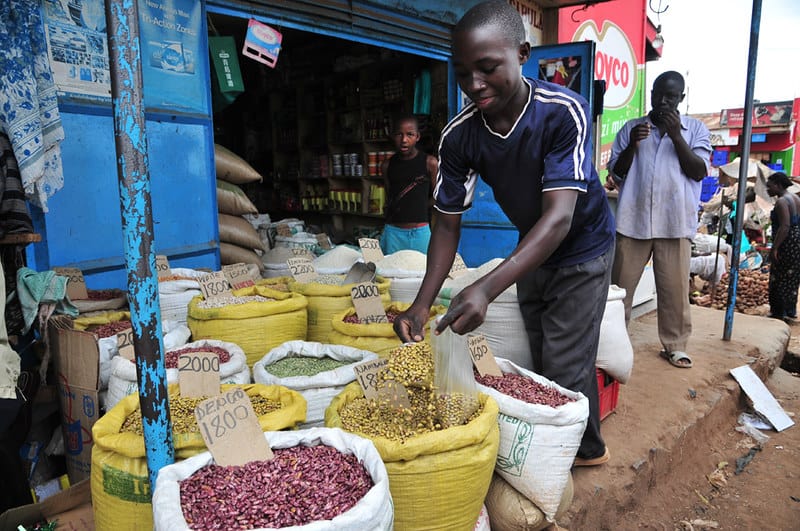 From disrupting agricultural input supply chains to carving out new crisis response roles for social media, the pandemic's impacts on the state of global food security are vast and variable.
Crises are times of incomplete data. Stakeholders must make decisions based on the data they have and leverage the best expert input available to them to navigate a fluid situation. The strength of our networks matters for collective sense-making.
CGIAR's global partnerships represent a critical network for diagnosing, predicting, and informing responses to food security shocks.
The Platform benefits from these partnerships and builds on them through open, collaborative Communities of Practice in big data research; driving open data standards and sharing; alignment with digital-first food system actors such as the Strike Two Summit, and on-the-ground digital innovation projects through the CGIAR Inspire Challenge. 
These partners continue to inform and strengthen our collective sense-making as we examine the evolving food security implications of the COVID-19 crisis.  
We´ve identified eight key food security implications… Read the full article
Photo: Bean Market in Kampala, Uganda. ©2009CIAT/NeilPalmer