Innovation and partnerships: Key ingredients in a conflict-affected world
From
Published on

23.10.23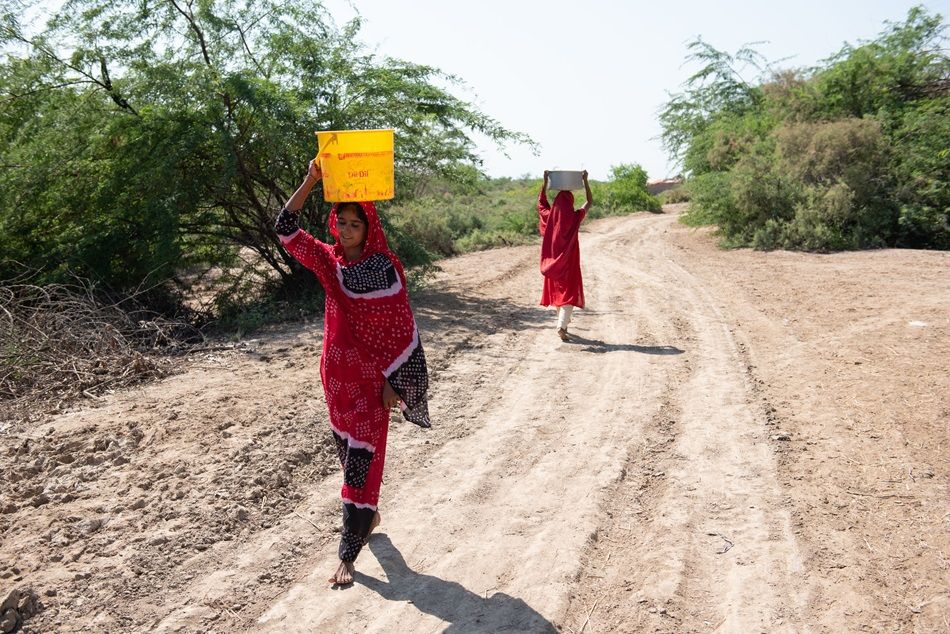 IWMI's collaborations in the areas of fragility, conflict and migration are aimed at making strides towards an equitable future for all. By Hauke Dahl, Scaling Lead – East and Southern Africa, International Water Management Institute.
There are 1.5 billion people living in Fragile and Conflict Affected Settings (FCAs), at present. Their livelihood challenges, including food, fertilizer, and input prices are compounded by climate change, unsustainable resource consumption, poor governance, weak social cohesion and migration. Economic disruptions, such as those caused by COVID-19 and the war in Ukraine, are sparking the risk of food and nutrition crises, poverty and conflict traps. These are very real and urgent challenges which the International Water Management Institute (IWMI) is looking to address by strengthening the resilience of food, land and water systems in FCA contexts.
The post Innovation and partnerships: Key ingredients in a conflict-affected world first appeared on International Water Management Institute (IWMI).