Independent Advising in One CGIAR: Cross-Pollination of Science Advice with Evaluative Evidence
From

Independent Advisory and Evaluation Service

Published on

23.11.21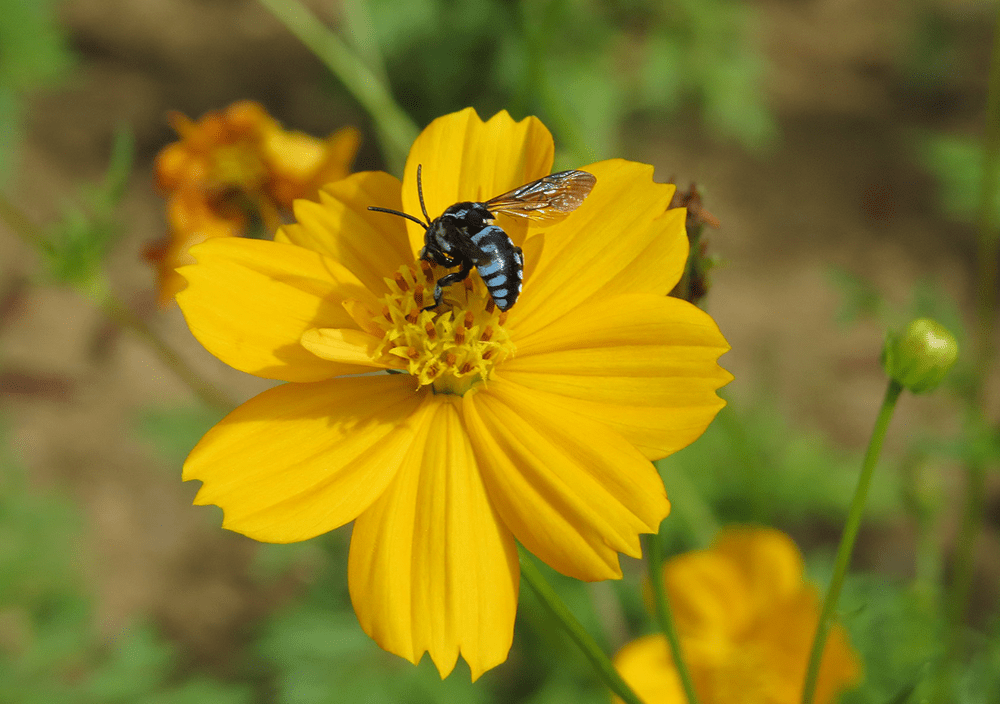 At this time of transformational change, CGIAR requires independent and evidence-based advice more than ever. The Independent Science for Development Council (ISDC) and the CGIAR Advisory Services (CAS) Evaluation function (CAS/Evaluation) have worked in a complementary fashion to provide external, impartial, and expert advice that is especially relevant during this moment of change. Independent science advisory bodies serve many public and private organizations: what may be more unique in CGIAR and is seen as a feature that reinforces the attributes of a learning organization, is how CGIAR's independent science advice combines and cross-references with evidence from external evaluations.
Delivering Constructive Criticism on CGIAR Initiative for Funding Decisions
A major activity in the ISDC terms of reference is the assessment of proposals. With the One CGIAR reform, CGIAR plans to launch 32 new Initiatives in 2022. In October, ISDC started reviewing 19 of those Initiative proposals*, with the remaining 13 reviews to follow starting in December. The review process takes approximately six weeks and engages three independent and diverse subject matter experts for each Initiative. Reporting will be made public two weeks prior to the 14th and 15th meetings of the CGIAR System Council (SC14 and SC15).
*Since publication, the ISDC review of 19 Initiative proposals, as well as the ISDC review of the Companion Document to the 2022 – 2024 CGIAR Investment Prospectus are completed. To be prepared for the 15th CGIAR System Council Meeting, the ISDC review of further 12 Initiative proposals is ongoing.