10 ways to enhance Andean agrobiodiversity during COVID-19 and climate change
From
Published on

21.05.20

Impact Area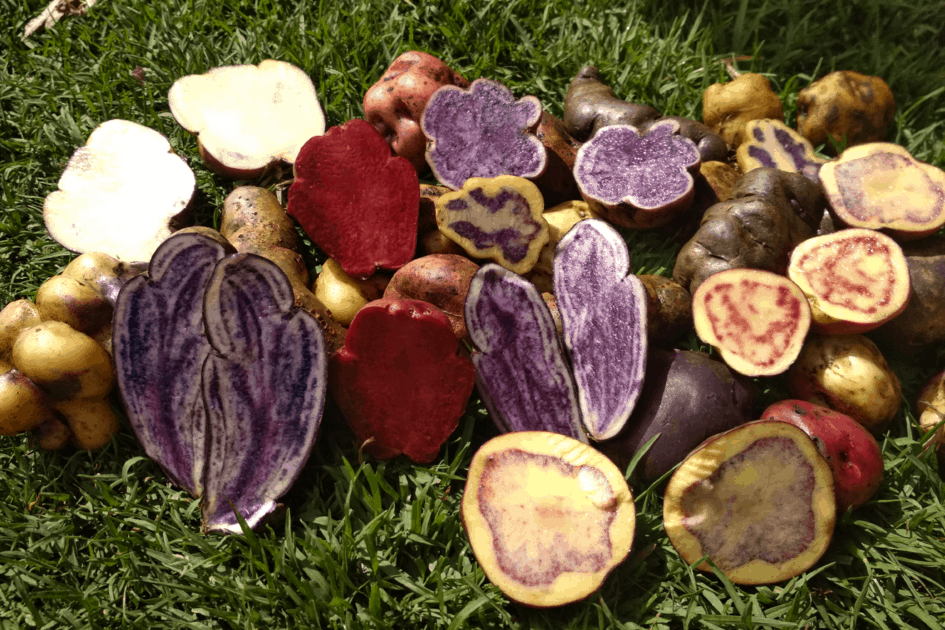 At the International Potato Center (CIP), World Biodiversity Day has special meaning for our work, as preserving the genetic diversity of Andean crops and their wild relatives is one of our core missions. In this way, we serve the larger objective of curating and protecting the planet's agrobiodiversity: the variation of crops and livestock in agriculture and food systems. Agrobiodiversity in the central Andes is still largely intact with countless native species and ancestral varieties that were domesticated millennia ago — grown, eaten and traded by smallholder farmers.
The expansion of industrial agriculture, homogenization of food supply, and loss of biodiversity are root causes of our current COVID-19 and climate crises. In this context, Andean agrobiodiversity can play a restorative role to the environment and help address these challenges. Here we suggest 10 tangible ways to enhance agrobiodiversity in our lives in response to COVID-19 and climate change.
Continue reading 10 ways to enhance Andean agrobiodiversity during COVID-19 and climate change at International Potato Center.