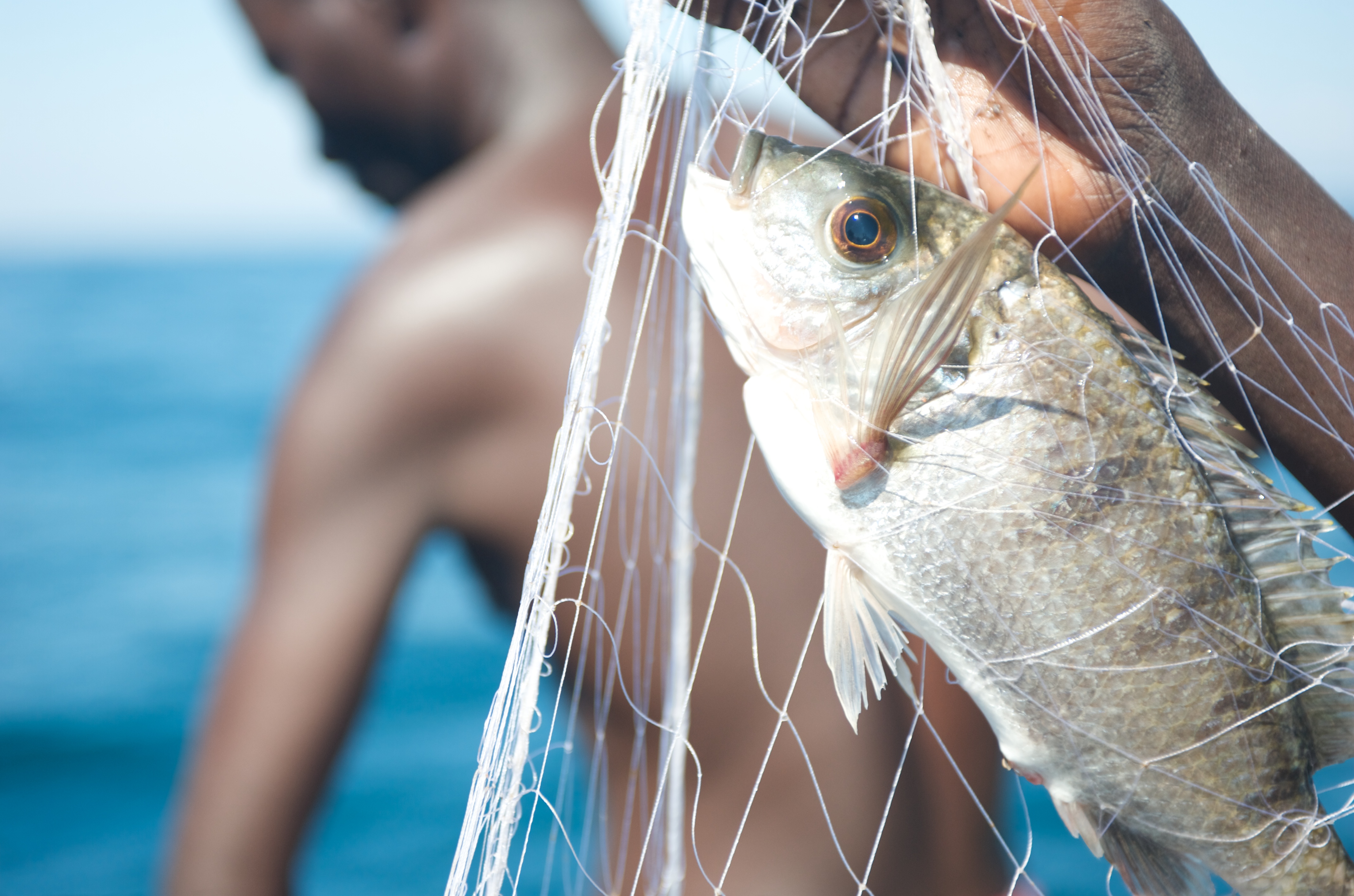 WorldFish: Tilapia BMP Workshop
Date

29.01.19 > 30.01.19

Location

Abbassa , Egypt
Tilapia is the world's second most important farmed fish after carp and its global production now standings close to 7.0 million tonnes and valued at over USD 9.8B.
WorldFish Director of Aquaculture and Fisheries Sciences, Dr. Michael Phillips together with WorldFish researchers and partners has played a central role in producing improved strains of Oreochromis niloticus in Asia (GIFT strain), Egypt (Abbassa strain), Ghana (Akosombo strain) and Malawi (Oreochromis shiranus strain).
The Tilapia BMP workshop aims to gathered key people from focal and scaling countries involved in breeding, dissemination, and farming of Tilapia and agrees on the single approach through one well-coordinated team to coordinate and facilitate the process of developing Tilapia BMP products at global and country levels through. Better Management Practices (BMPs) refers to a set of standardized management guidelines that are developed, based on existing practices and associated risks, as determined in consultation with scientists and farming practitioners and relevant industry stakeholders.