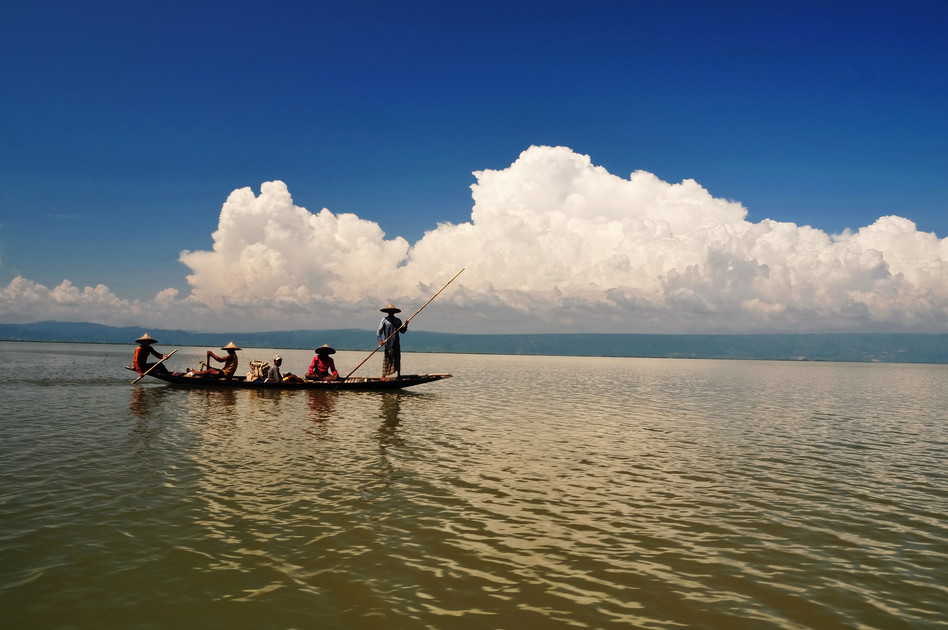 World Ocean Summit Webinar - The future of seafood: How can we feed the world?
Begin

28.05.20

End

28.05.20

Organiser
Location

Virtual
May 28, 2020
Virtual
Don't miss out on this exciting opportunity to join the Economist Group's World Ocean Initiative and Calysta for their second virtual panel discussion in its series on Thursday, May 28th at 9 PM (UTC+8). Click here to check your local time and register here to book your spot.
Food security is one of the biggest concerns the world faces. Fish currently provide essential protein for around 1 billion people. The ocean could provide over six times more food than it does today. However, global fisheries are under threat. While climate change is forcing fish species to shift geographically, the coronavirus pandemic is adding temporary disruption to the industry.
In this webinar, WorldFish's own Director-General, Gareth Johnstone, and Research Program Leader in Value Chains and Nutrition, Shakuntala Thilsted will be featured in the panel to address the following questions:
Will the seafood industry return to "business as usual" when pandemic-related restrictions ease?
How can the world feed a growing population in a more sustainable way?
How can progress on tackling overfishing, IUU fishing and subsidies be accelerated?
What are the main challenges for sustainable aquaculture and how can they be overcome?
How does the investment community assess the outlook for sustainable seafood?
Hurry and register now to learn more about the future of our ocean economy amidst a New Normal! See you there!