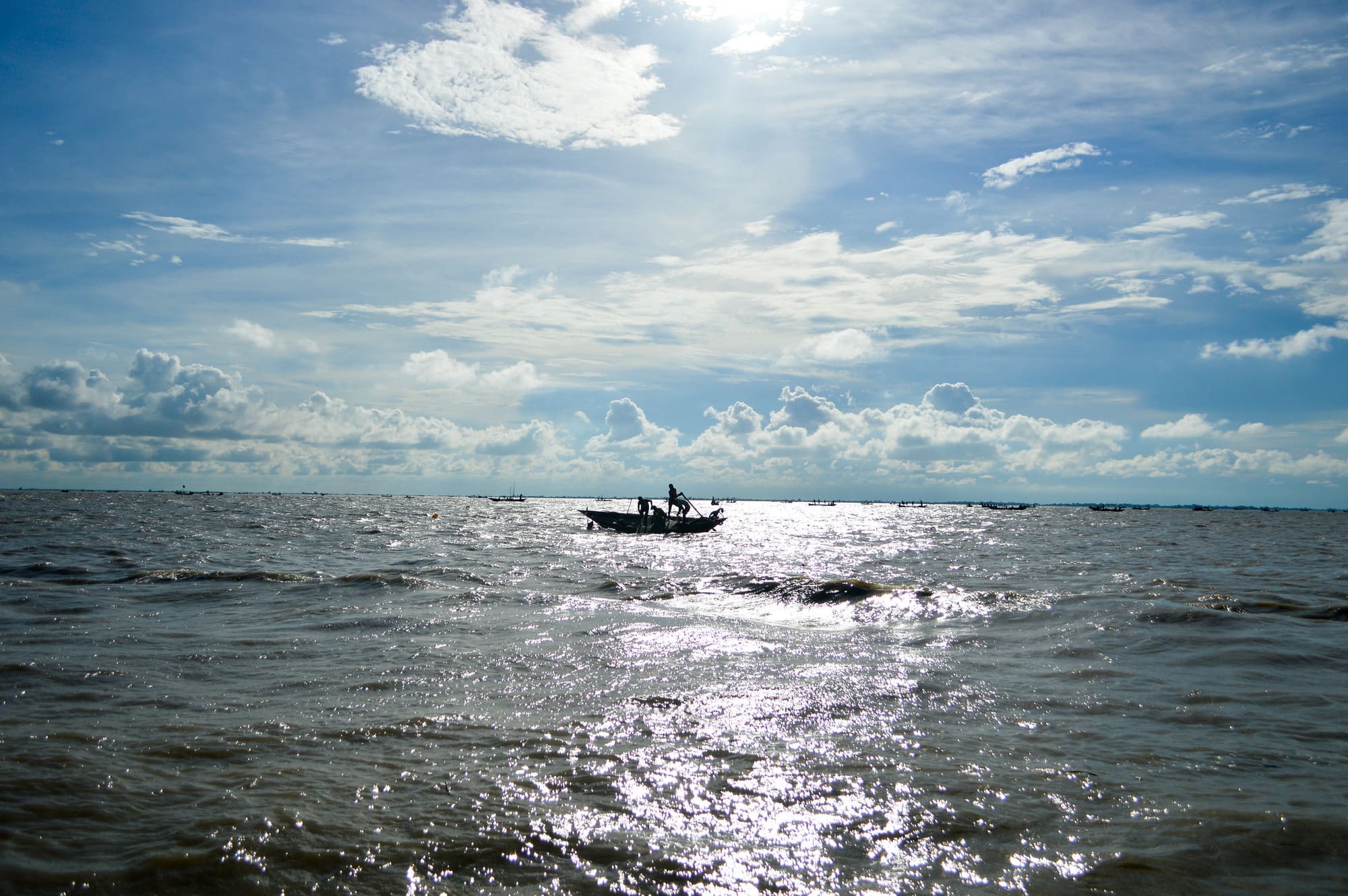 World Ocean Summit Asia-Pacific: Investing in a blue economy
Date

06.12.21 > 10.12.21

Time

12:00 am > 12:00 am

Location

Virtual
A regionally-focused virtual discussion exploring solutions for climate change mitigation and biodiversity conservation in the region. 
Date: Monday-Friday, 6-10 December 2021
Click here to register to watch the event recordings
In this World Ocean Summit Asia-Pacific hosted by The Economist, executives from across the investment community will convene virtually for a nuanced conversation and tailored discussion to catalyze the aquatic food economy. They centered on pressing concerns for the ocean and cities and seek solutions for climate change mitigation, biodiversity, aquaculture, and fishing to generate momentum in economic prosperity, ocean restoration and improve the livelihoods of the poor and vulnerable in the Asia-Pacific.
On Friday, 10 December 2021 from 13:15-14:00 (UTC+8), WorldFish's Global Lead in Nutrition and Public Health and the 2021 World Food Prize Laureate, Shakuntala Thilsted joined a panel discussion 'Scaling sustainably to address food security concerns,' to share her experience in innovative aquatic food-finance mechanisms to maximize the direction of mainstream finance towards food systems transformation with aquatic foods.
Follow WorldFish and the hashtag #aquaticfoods to check out past conversations on Twitter.