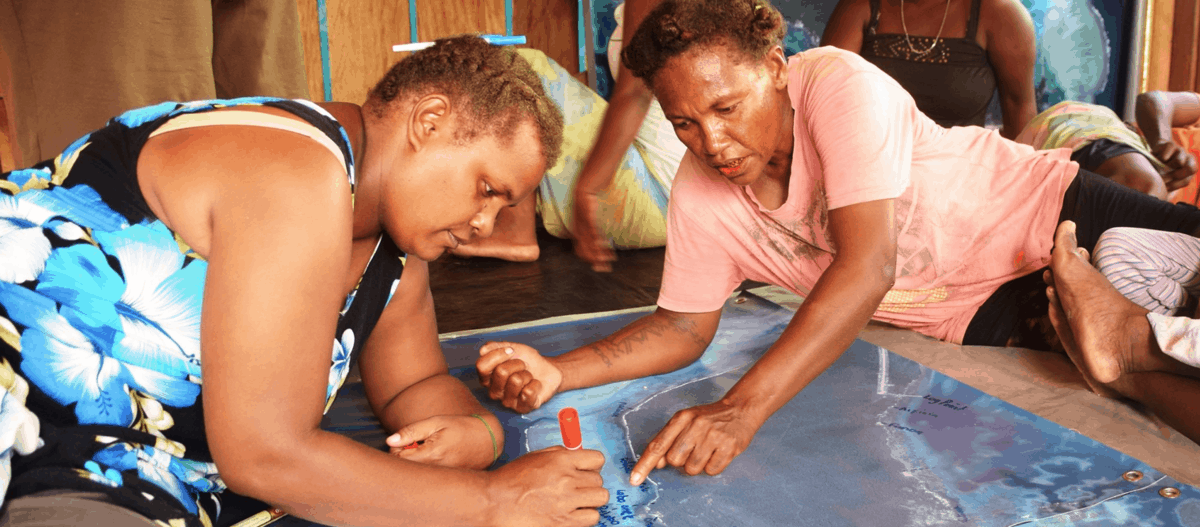 Women at the Heart of Marine Conservation - CTI Webinar Series
Begin

18.06.20

End

18.06.20

Organiser
Location

Virtual

Challenges
In continued celebration of Coral Triangle Day 2020, the Coral Triangle Initiative is hosting a Zoom webinar with the theme "Women at the Heart of Marine Conservation," and has invited Chelcia Gomese, Senior Research Analyst at WorldFish Solomon Islands to present a session on "Women in Fisheries: The Solomon Islands Experience,". This unique learning opportunity is to highlight and recognize the contribution and role of women in marine conservation in the Coral Triangle region. 
Make sure to tune in to the event happening today, 18 June 2020 at 10:00 AM to 12:00 PM (UTC+8).
To register, visit the link here.
For more information on the event agenda, visit the Sharepoint link here.