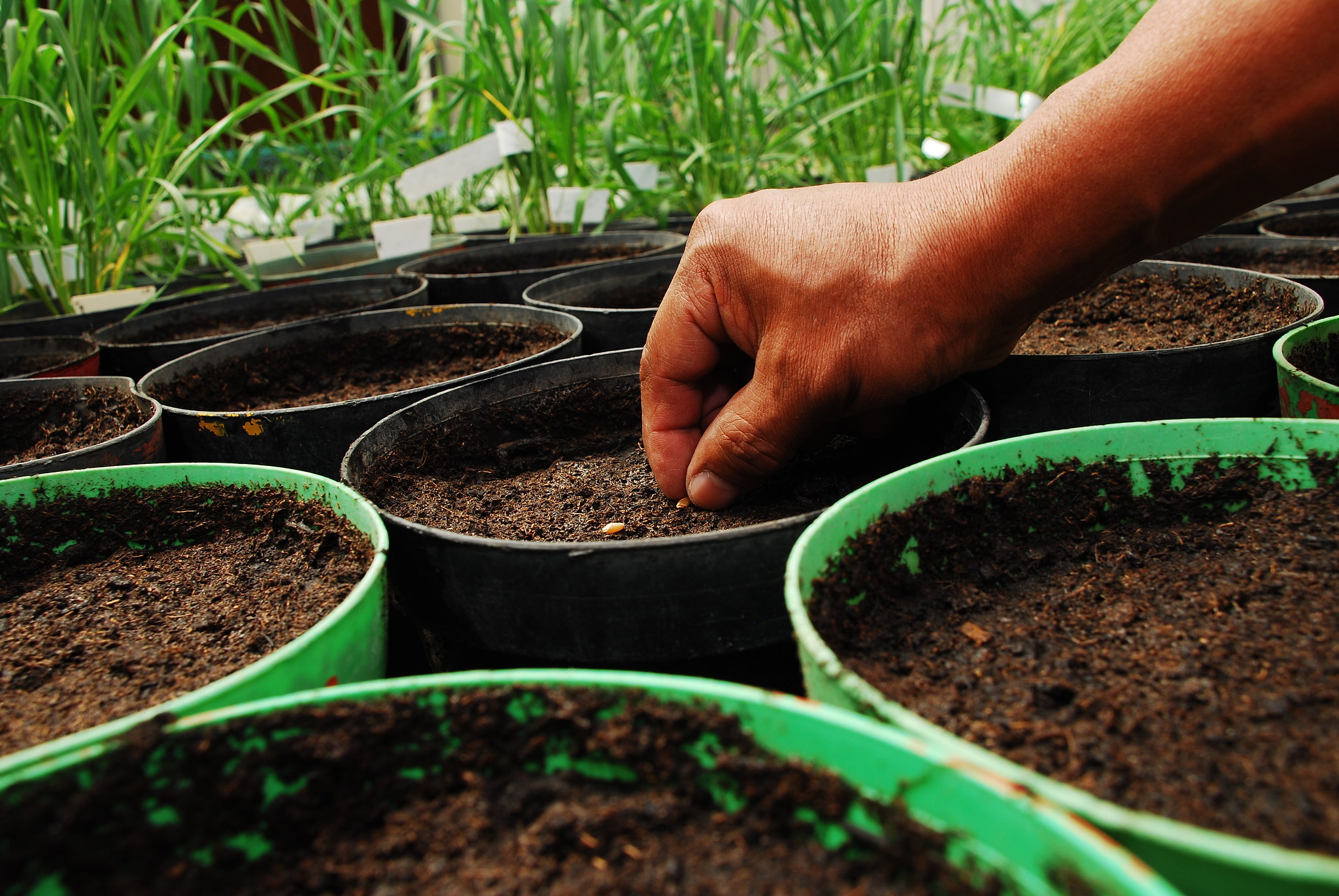 Webinar: Broadening CGIAR's Inclusive Voice: The Independent Advisory and Evaluation Service Speaks Spanish
Date

29.11.23

Time

08:30 am > 09:30 am

UTC-06:00

Registration
The Independent Advisory and Evaluation Service (IAES) is eager to present the resources and guiding materials in Spanish for strengthening the uptake and inclusivity of CGIAR Independent Science Advice and Evaluation Recommendations in Spanish-speaking countries.
This webinar will engage Spanish-speaking stakeholders of CGIAR audience in learning about framing, guidance and evaluative knowledge available in Spanish and discuss opportunities for uptake of products and learning in the CGIAR centers and in Latin America. The aim is to facilitate the use of available knowledge management products in supporting CGIAR's goal to positively impact social inclusion in agriculture and food systems. The event will feature Ms. Magali Garcia, Professor Emeritus, Higher University of San Andrés, Bolivia, and ISDC member, Mr. Graham Thiele, former lead of the CGIAR Research Program on Roots, Tubers, and Bananas (RTB), and Mr. Oscar Ortiz, Senior Director, Crop-based System, One CGIAR.
The Spanish-language event will:
Illustrate keyframing documents for ISDC and Evaluation Functions of IAES.
Showcase insights from independent evaluations, including evaluations of the GENDER Platform (brief) and the Platform for Big Data in Agriculture (brief).
Illustrate synergies between ex-ante proposal reviews (ISDC) and process & performance evaluations in CGIAR (evaluation).
Engage on pathways for uptake of learnings and reference materials.
Resources and Background Materials
Guides

Blogs

Publications:

Online Discussions:
Quality of Research for Development (Qo4RD) in the CGIAR