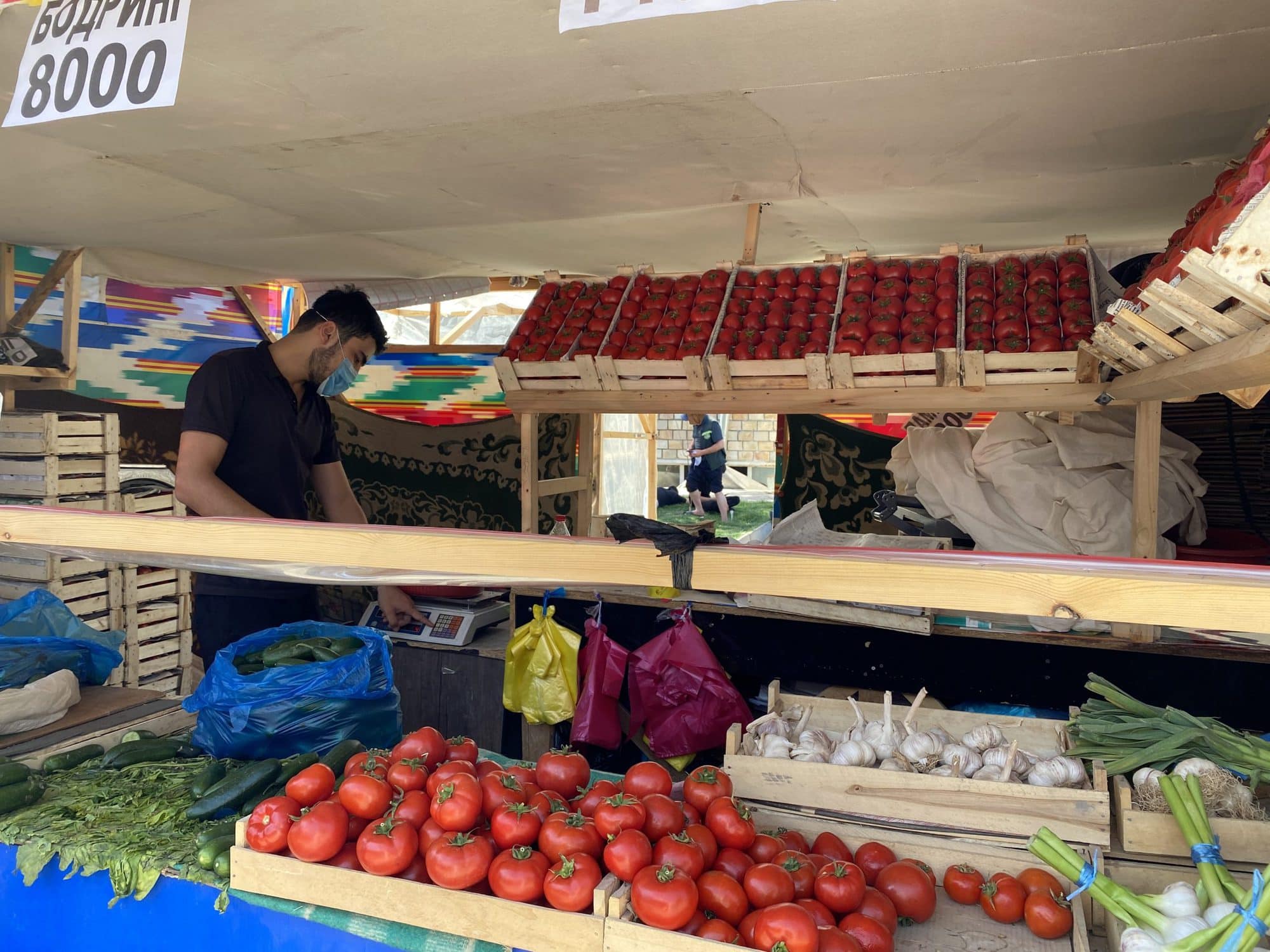 Transforming Food Systems after COVID-19: Implications of the 2021 Global Food Policy Report for Eurasia
Date

27.05.21

Time

07:30 am

Location

Virtual

Registration
IFPRI's 2021 Global Food Policy Report focuses on Transforming Food Systems after COVID-19 and examines how we can apply lessons from the pandemic to help us improve the resilience, sustainability, inclusivity, and quality of food systems at global, regional, and national levels.
The pandemic has immensely impacted food systems globally, including in the Eurasia region, by disrupting agri-food value chains, reducing household incomes and consumption of high-value nutritious food, and blocking access to education and health services, thus increasing poverty. COVID-19 has illuminated both strengths and weaknesses of food systems and sparked promising policy and technology innovations. As Eurasian countries design long-term policy responses and tools for building resilience to future shocks, 2021 is an opportune time to rethink and renew efforts to transform food systems so that they are resilient, inclusive, and healthy in the long term.
The Eurasian Center for Food Security at Lomonosov Moscow State University, Westminster International University in Tashkent, Armenian National Agrarian University, together with the World Bank and IFPRI, invite policymakers, researchers, food and nutrition security professionals, and media to participate in this virtual event on May 27 to learn about the results of the report and to discuss the impact of COVID-19 on transforming food systems in the Eurasia region.
Photo credit: Vasilisa Kirillova