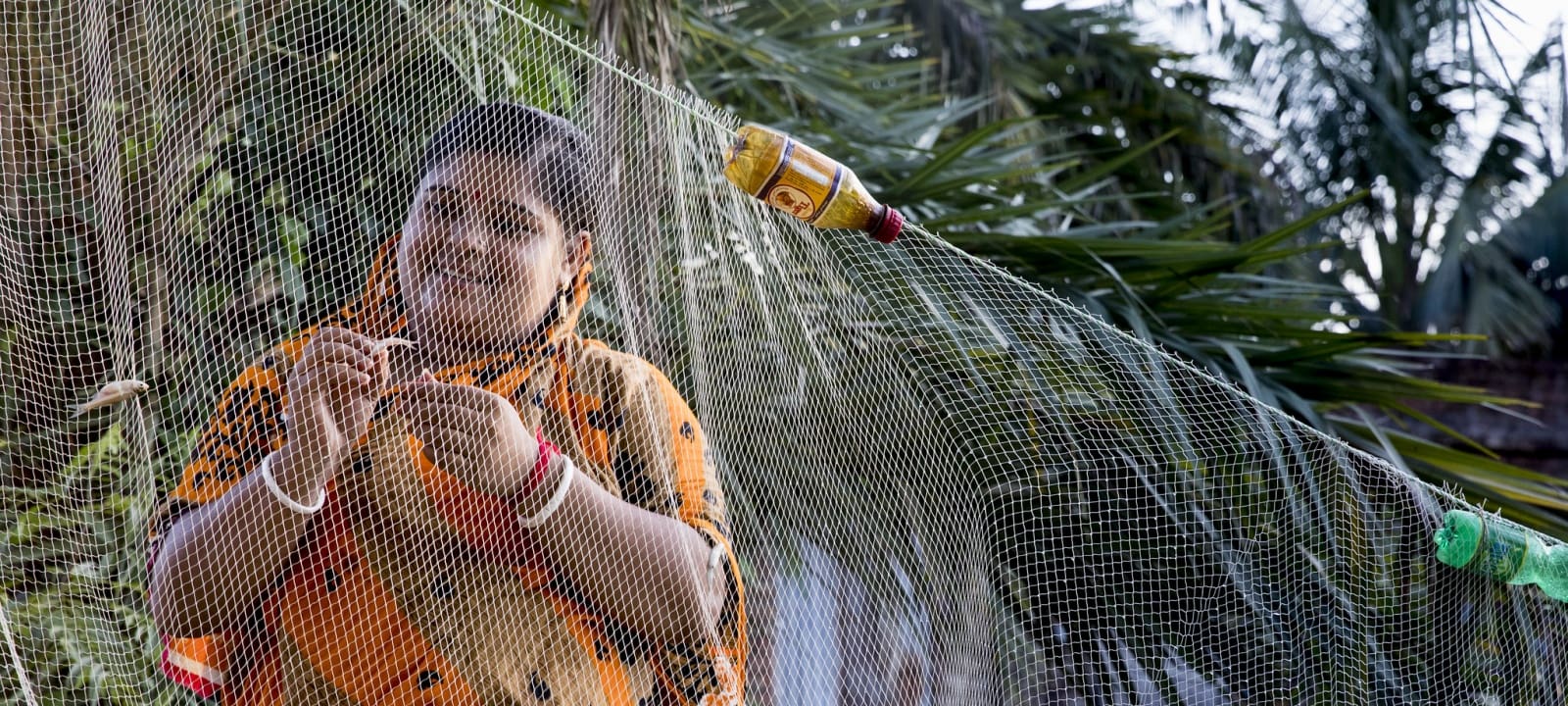 The Arrell Global Food Innovation Awards
Date

15.09.21 > 16.09.21

Time

12:00 am > 12:00 am

Location

Virtual
A virtual event to announce the 2021 Arrell Global Food Innovation Award recipient for their excellence in advancing research and innovation in global food systems.
Date: Wednesday-Thursday, 15-16 September 2021
Time: 23:00-00:00 (UTC+8)
Click here to watch the Arrell Global Food Innovation Award 2021 Research Winner video
The Arrell Food Institute at the University of Guelph works at the intersection of research, training and policy to elevate food and nutrition security to improve livelihood outcomes. As part of their annual commitments, the institution acknowledges global leaders who work to ensure our food systems future are sustainable and resilient through their Arrell Global Food Innovation Award. 
The first Arrell award was presented to a group of research experts who advanced the understanding of food production, processing, distribution, consumption and safety that made significant impact on human nutrition and community development. This year, the Arrell Food Institute announced WorldFish's Global Lead for Nutrition and Public Healthy Shakuntala Thilsted as the recipient who has been instrumental in leading the transformation of our current food systems for the health and wellbeing of people and for the planet.
Follow WorldFish and the hashtag #aquaticfoods to check out past conversations on Twitter.