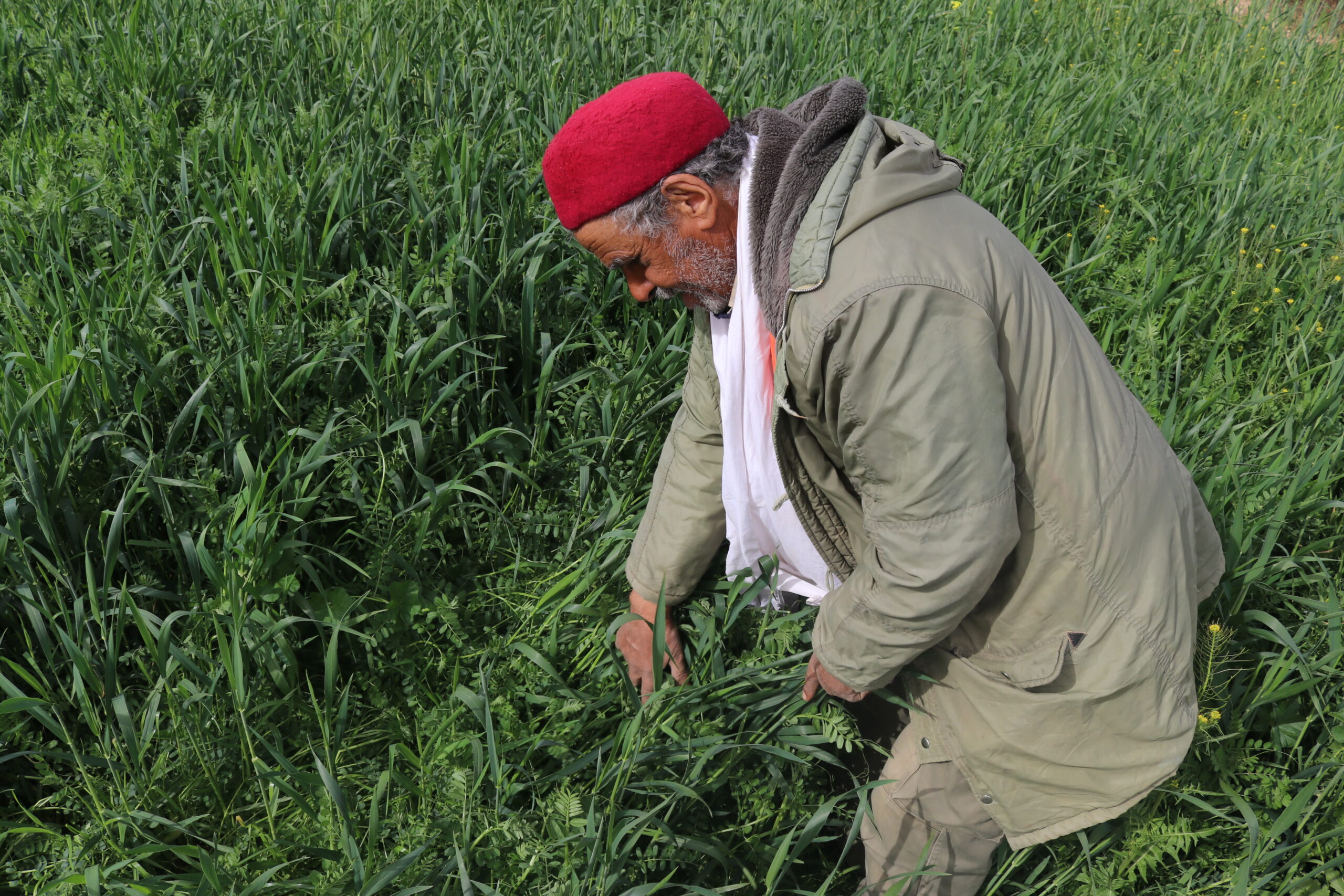 One CGIAR Hub Launch @ UM6P, Morocco
A Landmark Event in Agricultural Innovation
Date

12.10.23

Time

08:00 am > 12:00 am

UTC+01:00

Location

Ben Guerir, Morocco

Registration
The One CGIAR Hub is set to launch at Mohammed VI Polytechnic University (UM6P) in Ben Guerir, Morocco, on October 12, 2023.
Organized by CGIAR and hosted by UM6P, this event marks a significant stride in agricultural and environmental sciences research in Africa. Coinciding with the World Bank IMF annual meeting in Marrakesh, the launch is anticipated to be a pivotal moment for international collaboration.
The One CGIAR Hub exemplifies a shared commitment between CGIAR Centers and UM6P to foster academic and research excellence in Africa. It aims to facilitate collaborative endeavors in research, extension, and capacity development in agriculture and food systems across the continent.
The inauguration will unveil the African Scholarship Program, designed to support promising talents pursuing advanced studies in agriculture and environmental sciences. Attendees will also be offered a guided tour of UM6P's cutting-edge facilities, underscoring opportunities for future collaborative research and education initiatives.
Details on CGIAR participation will be added as more information becomes available.
Header photo by ICARDA