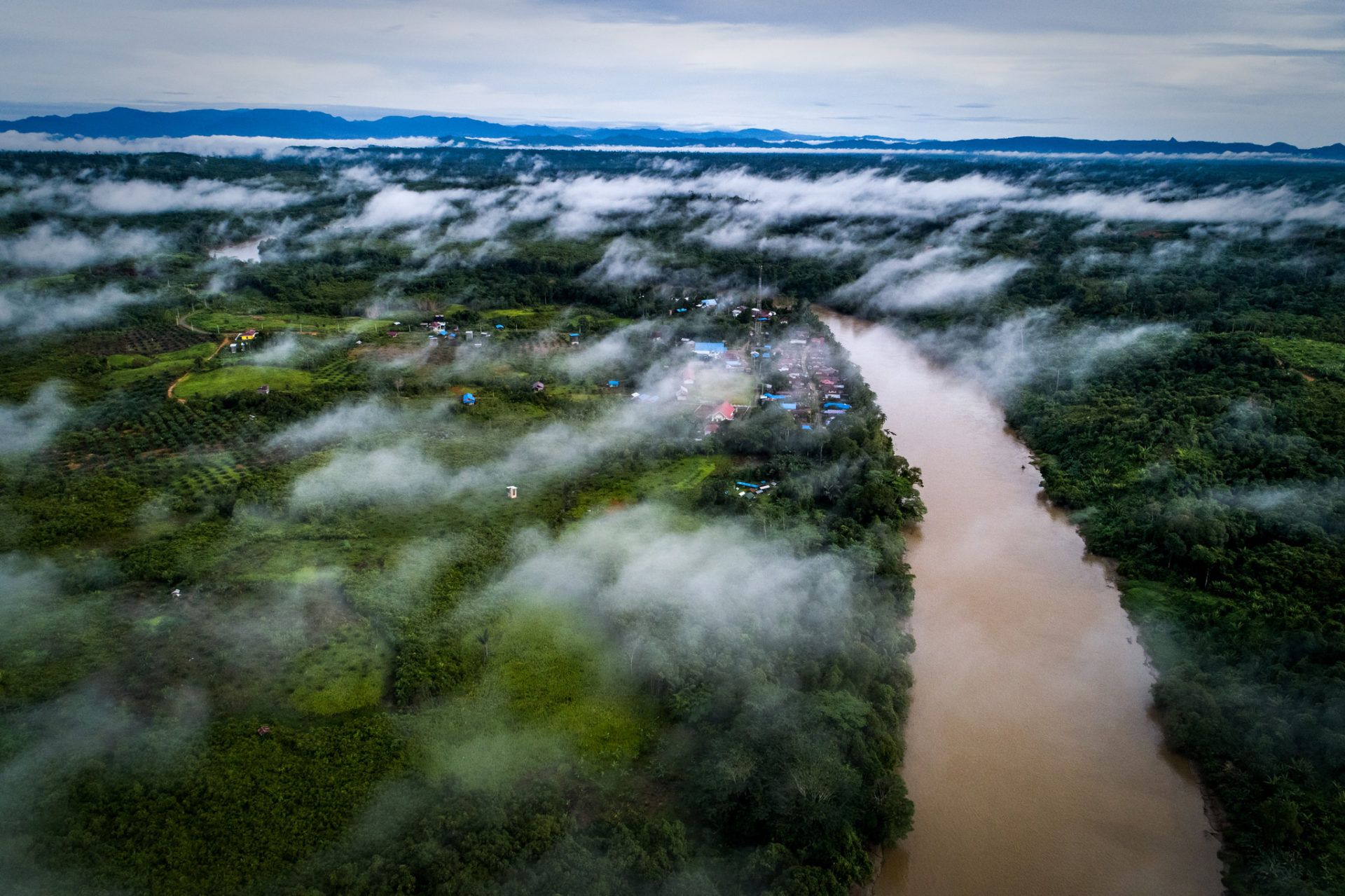 Leveraging Climate Finance for Fragile Contexts: the Horn of Africa
Unlocking Climate Finance and Peace: Navigating Political and Technical Pathways
Date

29.09.23

Time

12:00 pm > 02:00 pm

UTC-11:00

Location

Virtual Only

Registration
The International Crisis Group will hold a virtual roundtable on Friday 29 September, from 12 am to 2 pm UTC.
Participants will discuss how to overcome the political and technical obstacles to delivering adaptable climate finance solutions and conflict prevention strategies for fragile contexts, with a central focus on the Horn of Africa.
This event is part of a series of roundtables hosted by Crisis Group that are focused on conflict and our climate change. Anonymized insights from this series will feed into a summary of proceedings that will be shared publicly on the Group's website and social media channels.
Dr. Aditi Mukherji, CGIAR's Director of the Climate Change Adaptation and Mitigation Impact Action Platform, will participate in this event and represent CGIAR.
Header photo by Nanang Sujana / CIFOR