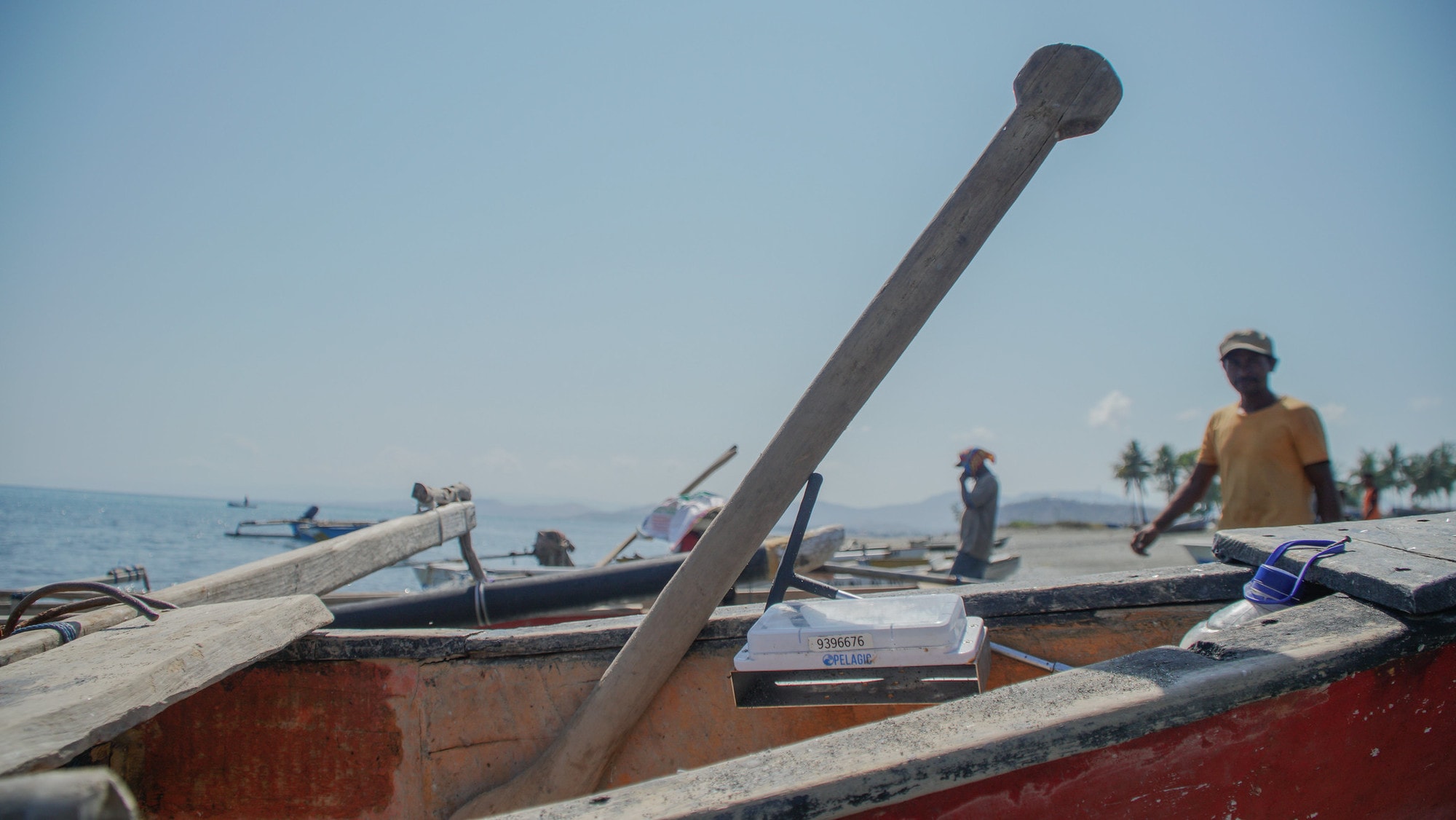 Launch of the International Year of Artisanal Fisheries and Aquaculture 2022 (IYAFA2022)
Date

19.11.21

Time

12:00 am > 12:00 am

Location

Virtual
A virtual launch to explore the contribution of small-scale artisanal fisheries and aquaculture to sustainable development and to inspire action-oriented goals and objectives of IYAFA 2022.
Date: Friday, 19 November 2021
Time: 20:00-22:00 (UTC+8)
Click here to watch the event recording
In 2017, the 72nd Session of the General Assembly of the United Nations proclaimed 2022 as the International Year of Artisanal Fisheries and Aquaculture (IYAFA 2022). Led by FAO serving in collaboration with other relevant organizations and bodies of the United Nations system, IYAFA 2022 is an opportunity to celebrate the diversity of small-scale artisanal fisheries and aquaculture, including women and youth, in relation to food security and nutrition, poverty eradication and the use of natural resources.
In this launch event that coincided during the week of 2021 World Fisheries Day, small-scale artisanal fishers, fish farmers, fish workers, governments, and other key partners along the value chain highlighted related innovation and build and strengthen related support and partnerships at all levels. They also focused on the implementation of relevant normative instruments, such as the Voluntary Guidelines for Securing Sustainable Small-Scale Fisheries in the Context of Food Security and Poverty Eradication.
Opening and official launch of the International Year Artisanal Fisheries and Aquaculture 
Qu Dongyu, Director General, FAO
Opening remarks
Úrsula Desilú León Chepén, IYAFA International Steering Committee Chair, Vice-Minister of Fisheries and Aquaculture (PRODUCE), Peru
Small-scale fisheries actors opening statement 
Editrudith Lukanga, IYAFA International Steering Committee Vice-Chair, International Planning Committee for Food Sovereignty (IPC)
Aquaculture actors opening statement
Rohana Subasinghe, IYAFA International Steering Committee Vice-Chair, World Aquaculture Society (WAS) & WorldFish
Video message
Maria Flachsbarth, Parliamentary State Secretary of the German Federal Ministry for Economic Cooperation and Development Germany
Testimony: Resource stewards creating value for all
Han Han, Founder and Executive Director, China Blue Sustainability Institute, China
Testimony: Nourishing nations
Shakuntala Thilsted, Global Lead for Nutrition and Public Health, WorldFish & 2021 World Food Prize Winner
Read this article titled 'Survival of the Richest, not the Fittest: How attempts to improve governance impact African small-scale marine fisheries' written by WorldFish's Director of Science and Research Eddie Allison to learn more.
Please note: The launch provided the framework for the award ceremony for the 2020 Margarita Lizarraga Medal.
Follow WorldFish and the hashtag #aquaticfoods to check out past conversations on Twitter.