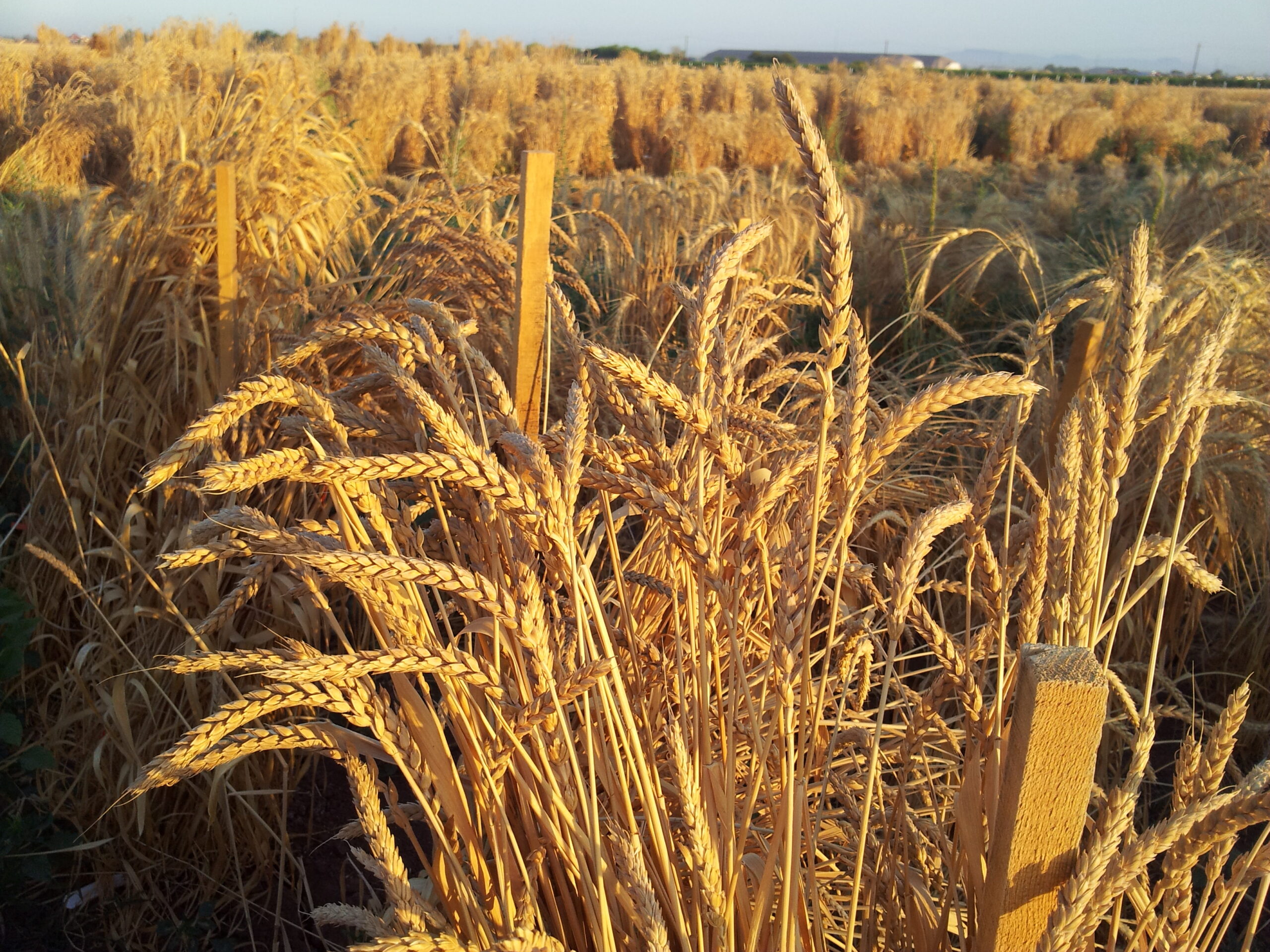 International Week of Peace and Science: Fireside Chat with Hon. Sharon Burke, hosted by Bram Govaerts
Date

08.11.22

Time

08:30 am > 09:30 am

Location

Online

Registration

The United Nations (UN) International Week of Peace and Science takes place annually in November. Activities and events take place that show the links between progress in science and technology and maintenance of peace and security, and international cooperation among scientists is encouraged.
Agriculture and peace
Join an online discussion with the Hon. Sharon Burke, Former Assistant Secretary of Defense of the Barack Obama administration and Joe Biden transition team lead for the climate change agenda, and Bram Govaerts, Director General of the International Maize and Wheat Improvement Center (CIMMYT).
Burke and Govaerts will discuss the interconnections between agriculture and peace in the context of the major global challenges faced by society today. Topics will include links between the energy sector and food production, competitiveness for resources, and building resilience in agriculture to global shocks, particularly for small-scale farming.
Speaker profiles
Hon. Sharon Burke was the director of New America's Resource Security program, and was a senior advisor to New America's Future of War project. She served in the administrations of Obama, George W. Bush, and Bill Clinton.
Before joining New America, Burke served in the Obama administration as the assistant secretary of defense for operational energy, a new office that worked to improve the energy security of US military operations. Prior to her service at the Department of Defense, Burke held a number of senior US government positions, including at the Department of State in the George W. Bush administration, and was a vice president and senior fellow at the Center for a New American Security. She attended Williams College and Columbia University, where she was a Zuckerman and International Fellow at the School of International and Public Affairs. Burke publishes widely and is on a number of boards, including for the National Renewable Energy Laboratory.
Bram Govaerts is Director General a.i. (Secretary General and Chief Executive Officer) of CIMMYT. Govaerts is renowned for pioneering, implementing and inspiring transformational changes for farmers and consumers in meeting the sustainable development challenges. He brings together multi-disciplinary science and development teams to integrate sustainable, multi-stakeholder and sector strategies that generate innovation and change in agri-food systems. His initiatives, excellence in science for impact and the partnerships he inspired have resulted in improved nutrition, nature conservation, and national and international resilience and food security.
His work is geared toward transforming subsistence agriculture and failed farming systems into productive and sustainable production units, and has worked in countries like Ethiopia, India and Mexico. Together with a group of scientists, trainers, extension agents, collaborative farmers and communications and technology specialists, Govaerts developed a vision inspired by Norman Borlaug's motto "Take it to the Farmer": combining the right seed with the right conservation agriculture production practice embedded in an integrated market while recognizing and integrating farmer knowledge.
Govaerts holds a PhD in Bioscience Engineering – Soil Science, a master's degree in Soil Conservation and Tropical Agriculture, and a bachelor's degree in Bioscience Engineering, all from Katholieke Universiteit Leuven, Belgium.
In 2003, Govaerts received the Development Cooperation Prize from the Belgian Federal Government. In 2014 he was awarded the Norman Borlaug Award for Field Research and Application — endowed by the Rockefeller Foundation and awarded by the World Food Prize — for the development of sustainable agricultural systems. In 2018 he received the Premio Tecnoagro, awarded by an organization of 2,500 Mexican farmers. He is a member of the Sustainable Development Solutions Network and A.D. White Professor-at-Large at Cornell University. In 2020, Govaerts was elected as Fellow by The American Society of Agronomy (ASA) for his outstanding contributions to the field of agronomy.
Register for the event.