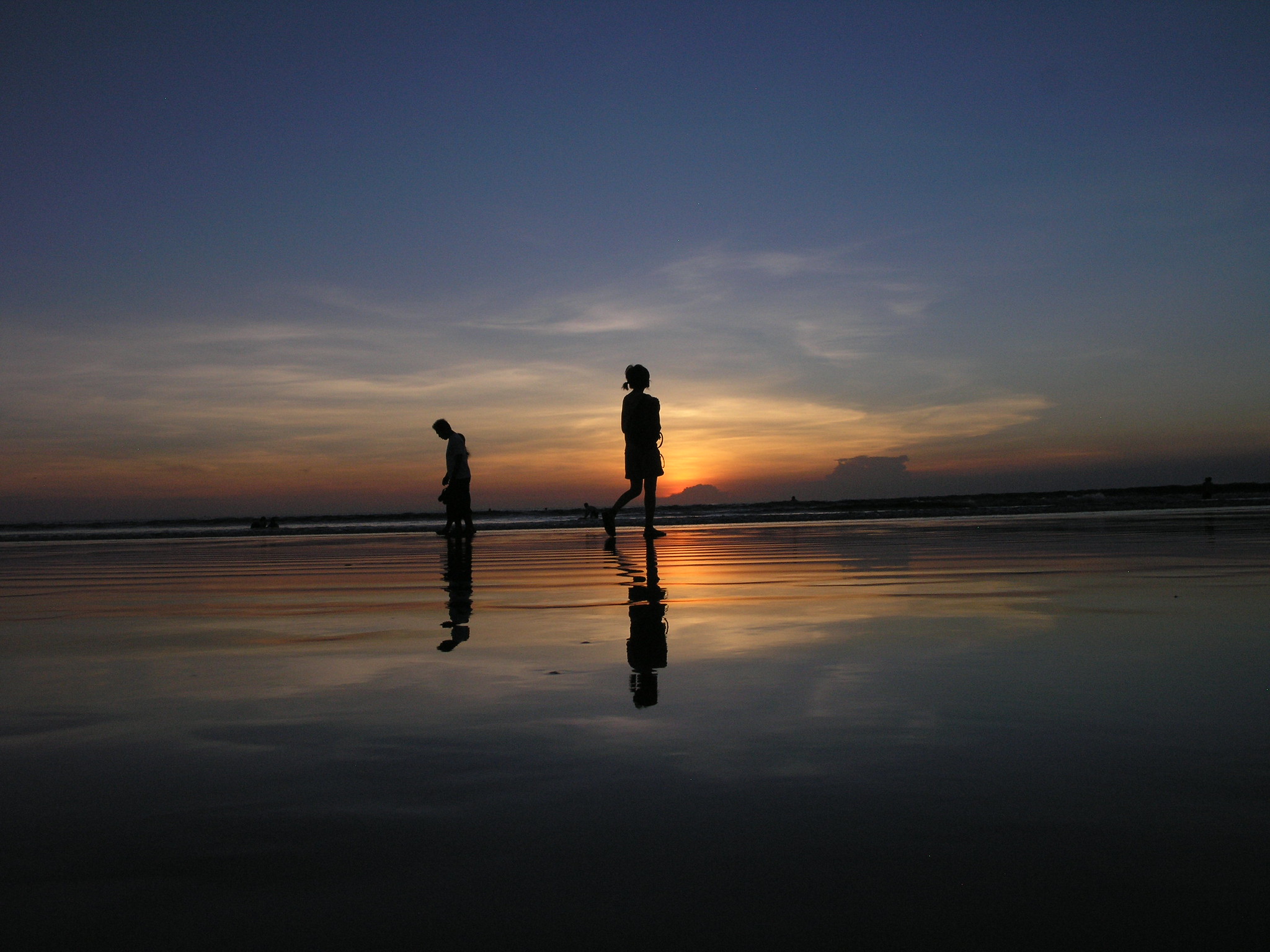 CGIAR @ the Global Town Hall 2023
This is Our World Too: A North-South-East-West Dialogue of Civil Societies - A 15-hour Global, Virtual Discussion
Date

02.09.23

Time

08:00 am > 11:59 pm

UTC+07:00

Location

Virtual

Registration
The Global Town Hall 2023 initiative provides high-caliber discussions and debates on the state of the world involving leading minds worldwide.

Both CGIAR and the Global Town Hall share common goals in addressing global challenges, particularly sustainable agricultural research, promoting holistic solutions for resilience and sustainability.
Global Town Hall 2023
Co-hosted by the Foreign Policy Community of Indonesia (FPCI) and Global Citizen, this innovative online platform brings together civil society organizations, think tanks, and universities for a 15-hour discussion on pressing global issues.
Themed "This is Our World Too: A North-South-East-West Dialogue of Civil Societies," the event transcends time zones through 12 sessions, fostering global dialogue.
CGIAR's Participation at the Global Town Hall 2023 
This event is significant for addressing climate change, promoting coordination, knowledge sharing, and best practices for comprehensive climate policies. CGIAR's Aditi Mukherji, Director of the Climate Change Adaptation and Mitigation Impact Area Platform, will speak on the food security panel, "Everybody's Business," focusing on global food systems.
Header photo by Jamie Oliver | WorldFish