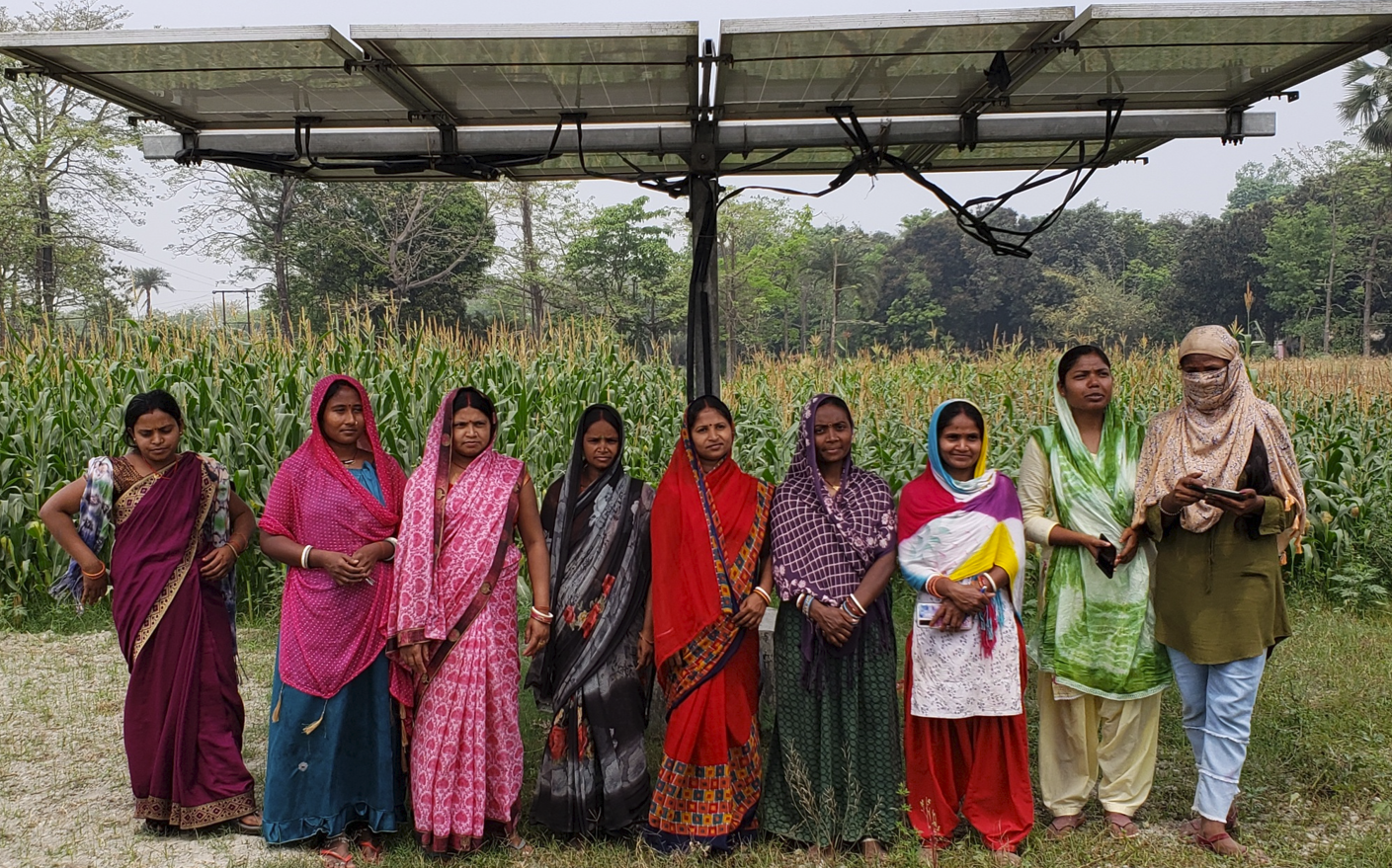 Gender and Energy: Measures to accelerate equity and social inclusion in South Asia's rural energy transition
Date

28.09.23

Time

05:30 pm > 06:30 pm

UTC+05:30

Registration

Universal access to affordable clean energy continues to be a challenge across the globe. Access by women and marginalized groups to clean energy services and green technologies remains constrained by women's social position and gender norms as well as gender-blind energy policies and institutions. The cost to women's well-being and rural economic growth from inequitable access, policies, and institutions are considerable but seldom assessed. This NEXUS Gains Talk will assess reasons for the gender and energy conundrum, discuss learnings from case studies on inclusive energy access, and present recommendations to improve equity and inclusion in energy access in India and Nepal.
Presentations
Understanding the gap between gender equality and social inclusion policy and implementation in the energy sector: the case of Nepal: Shristi Shakya, International Water Management Institute (IWMI) Nepal
Learnings from case studies on inclusive energy access: Neha Durga, IWMI India
Linkages between energy access and women's empowerment: findings from South Asia: Muzna Alvi and Tushar Singh, International Food Policy Research Institute (IFPRI) India
Panelists
Suman Chandra, Deputy Secretary, Ministry of New and Renewable Energy, Government of India
Resha Piya, Energy Adviser, Green Growth Group, British Embassy Kathmandu, Nepal
Further reading
Header image: Women's solar irrigation group in Bihar, India, visited as part of a NEXUS Gains field visit. Photo by Claudia Ringler/IFPRI.