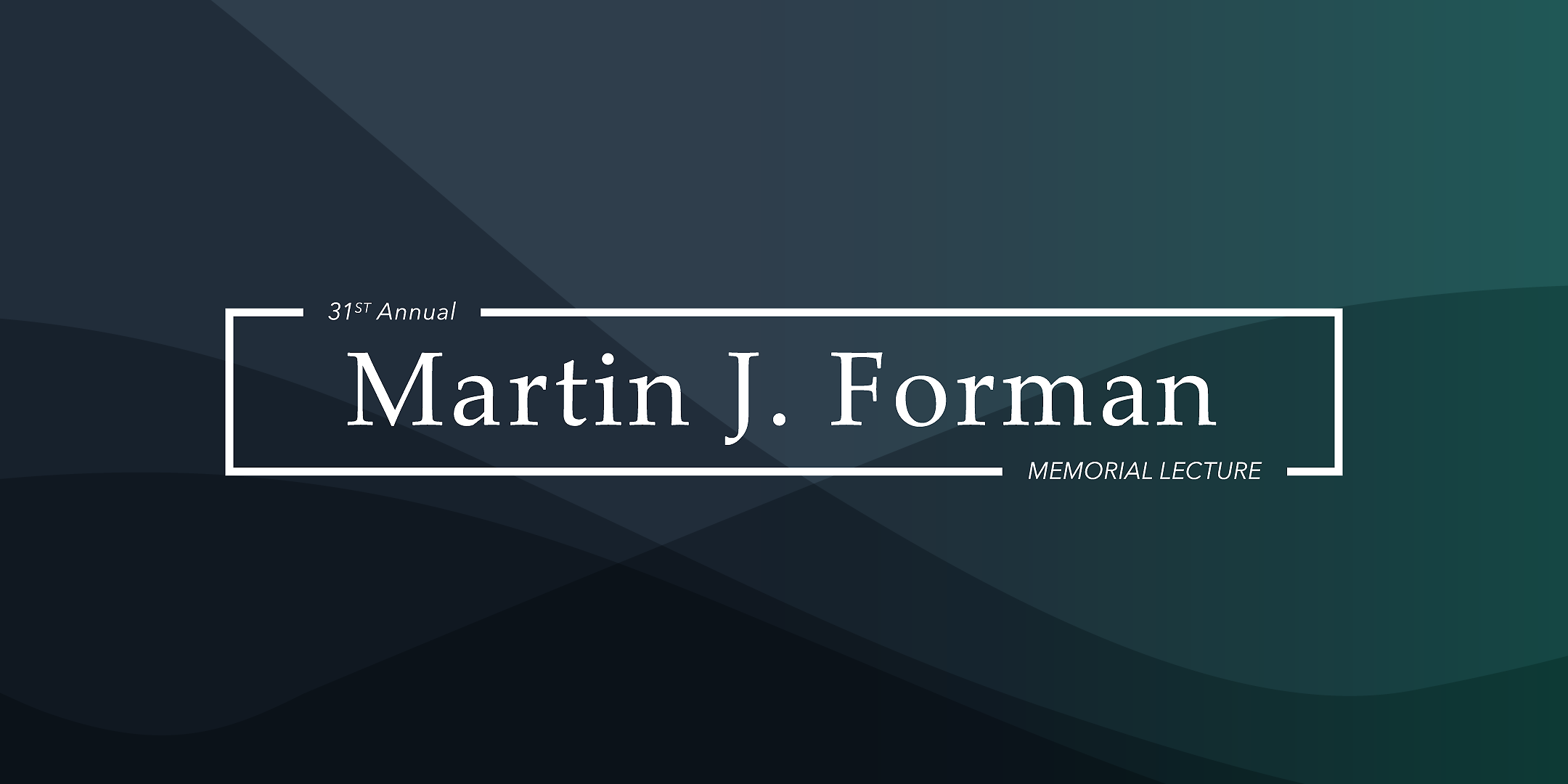 Food and Youth: What I have learned from young people and their desire to fix the food systems they live in
Date

28.10.21

Time

10:00 am > 11:30 am

Registration

Click here for more information
In this year's Martin J. Forman lecture, UNICEF's Executive Director Henrietta H. Fore, an avid champion of children and young people's rights, will reflect on the children and young people who have inspired her.
She will recount their struggles with the food choices they are making and the food environments in which they are making these choices, and will share how young people are contributing to the transformation of global and local food systems. Ms. Fore will offer concrete next steps on how to ensure that children and young people are at the center of discussions on food systems transformation.   
Participants at the lecture will also have an opportunity to listen to youth representatives about their experiences and perspectives.
The annual lecture commemorates the significant impact on international nutrition by Martin J. Forman, who headed the Office of Nutrition at USAID for more than 20 years. The annual lecturer is invited to present his or her personal, often unconventional, views about large issues dealing with malnutrition.