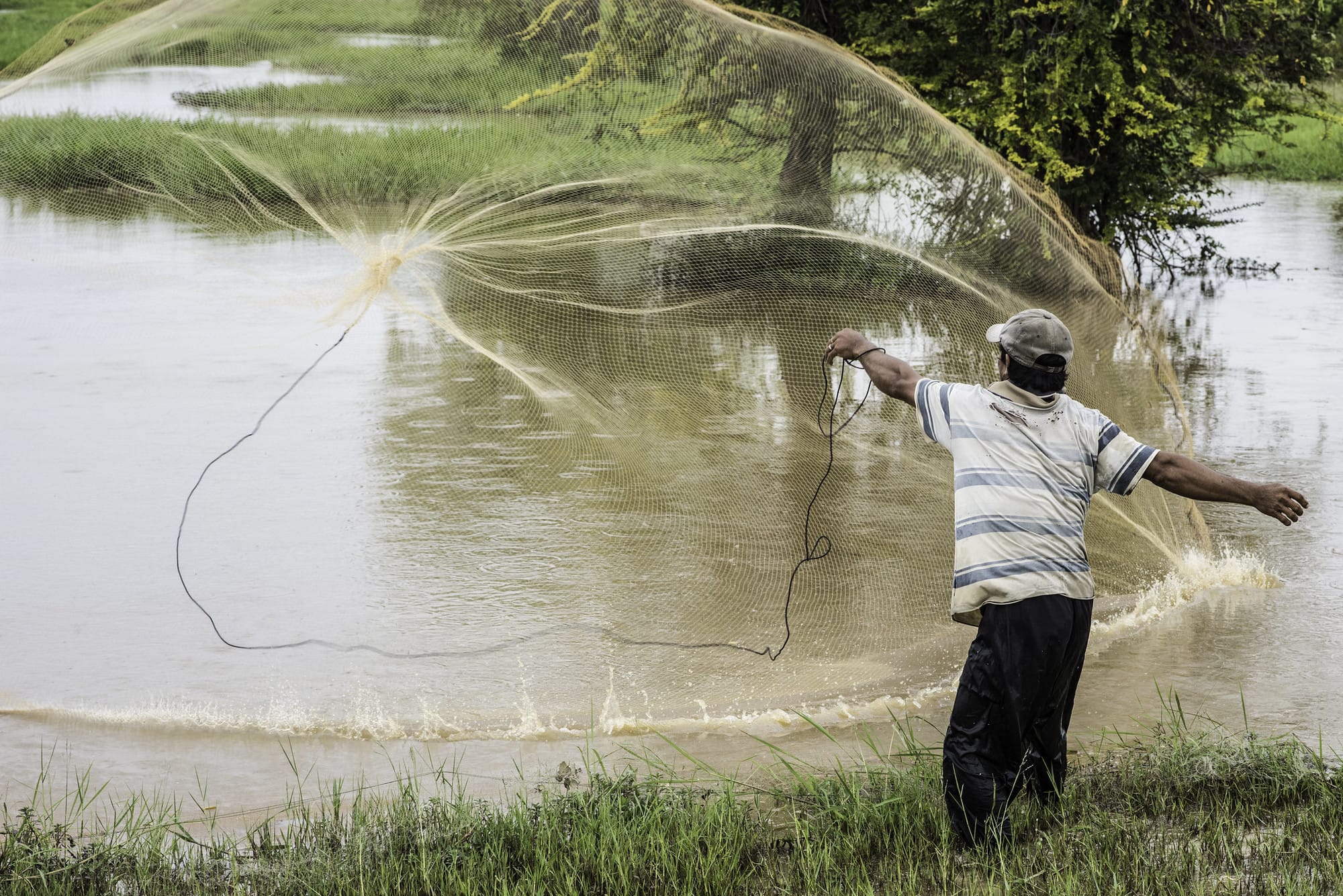 Financial Times Roundtable: Tackling the Growing Global Food Crisis
How can innovation and investment in the agriculture sector improve food security?
Date

28.11.23

Time

02:00 pm > 02:50 pm

UTC+00:00

Registration
Catch up on our webinar, in partnership with the Financial Times, which developed some of the themes discussed at the UK-hosted Global Food Security Summit and looked ahead to COP28.

Please note registration is required to watch the video.
About the webinar
The panel: 
Moderated by Susannah Savage, Commodities Correspondent, Financial Times. 
About the discussion
Food scarcity is tightly connected to climate change: food insecurity is advancing swiftly, with millions more becoming hungry as climate temperatures increase. 
Our panel considered the challenge of broadening access to the science and innovation that can improve food systems. We need to scale up the technologies we have today but also prepare ourselves for the impact of a changing climate.  
Food technologies, such as irrigation equipment and climate-resilient seeds, are urgently required across the developing world at an affordable price to enhance food productivity and increase nutrition. 
The recent announcement of the new UK-CGIAR Innovation Centre was welcomed as an opportunity for UK scientists to engage with the wider network CGIAR in ways that can be transformative. 
Agriculture is a complex sector. Partnerships, leadership, innovation and private investment are key to combating this global food crisis. No single country can make a difference alone — the problem is bigger than us all. 
Header photo by F. Thilsted/WorldFish.