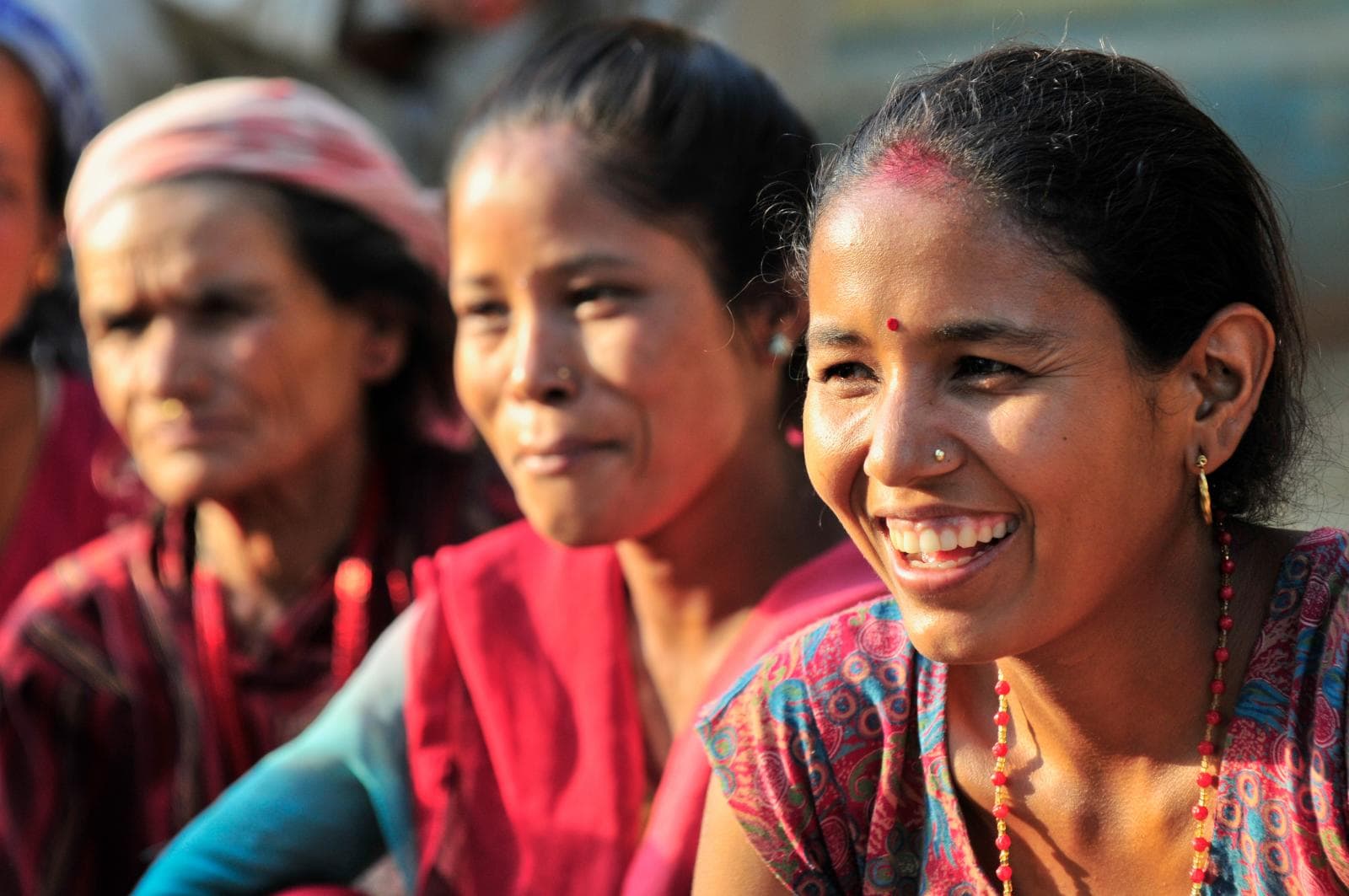 Do national and international policies undermine climate security?
Date

11.10.21

Time

04:00 pm > 05:00 pm

Registration
Policies that address existing insecurities should include how such insecurities interact with climate change, and the deployment of the climate security lens is crucial in this. This webinar will aim to identify and map where there is convergence and divergence of climate and security policies. 
The speakers in our sixth webinar will aim to present the importance of bridging the gap between climate science and policy.
Moderator 
Mark Goldberg, Editor, UN Dispatch 
Host 
Rob Vos, Director of Markets, Trade and Institutions Division, CGIAR   
Panel   
Frank Place, Director, CGIAR Research Program on Policies, Institutions, and Markets  
Sibi Lawson-Marriott, Regional Adviser, Climate Change Adaptation, Resilience and Gender Equality, UN World Food Programme 
Richard Klein, Team Leader, International Climate Risk and Adaptation at SEI and Professor of Geography, Climate Policy and Development at Linköping University  
Tobias von Lossow (Research Fellow, Sustainability Research Unit, Clingendael)