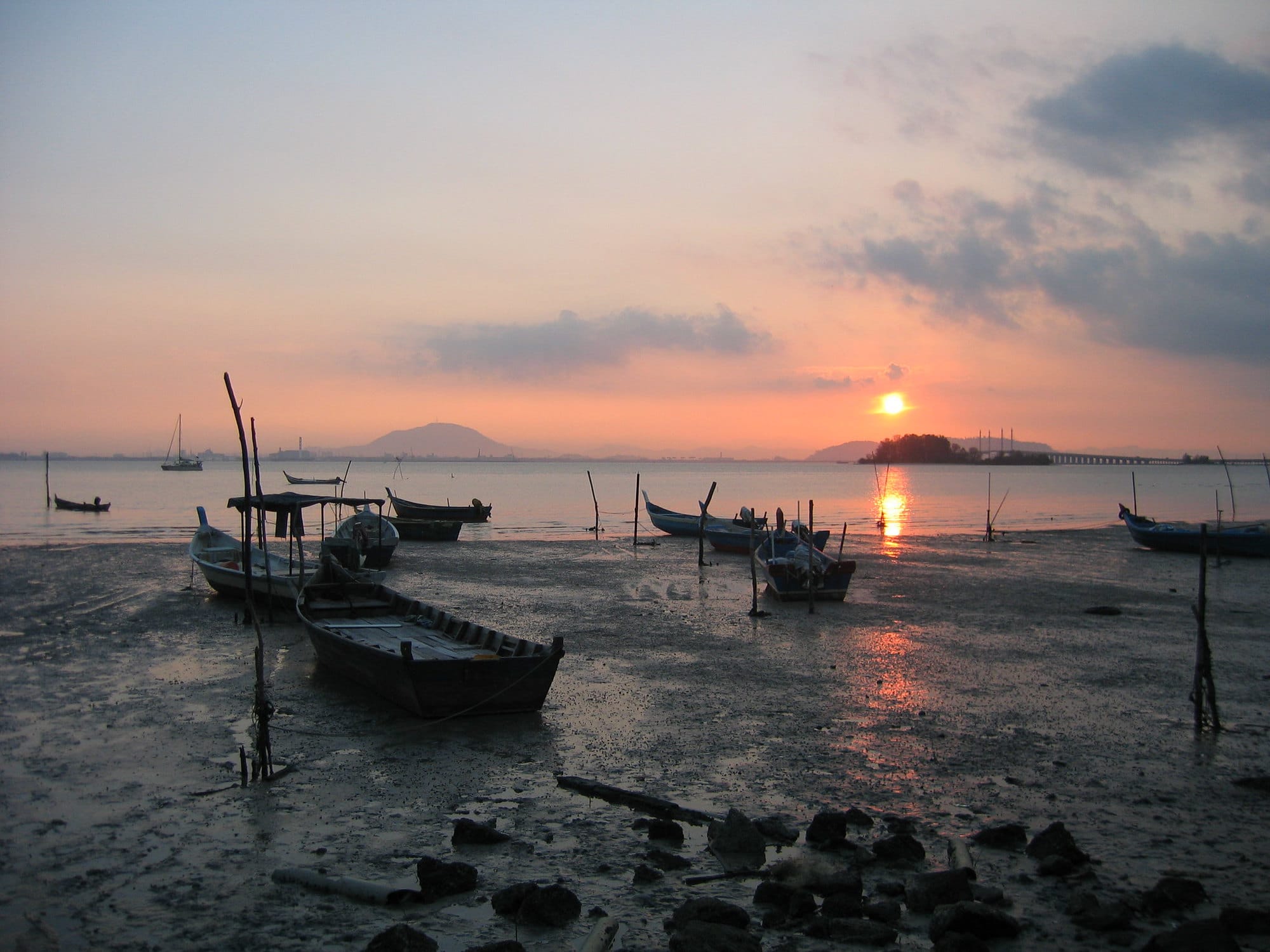 COP 26 Side Event: Towards a shared blue prosperity under changing climate
Date

06.11.21

Time

12:00 am > 12:00 am
A virtual discussion exploring the inclusive, socially just and shared outcomes of aquatic food systems for improving the livelihoods and maximizing the wellbeing of dependent communities.
Date: Saturday, 6 November 2021
Time: 21:15-22:30 (UTC+8)
Click here to watch the event recording
Aquatic foods including fish provide essential micronutrients to people's diets that cannot be found or are difficult to source elsewhere. These ecosystems are affected by climate change through gradual warming, ocean acidification, and changes in the frequency, intensity and location of extreme events.
In this UN Climate Change Conference (COP 26) hosted by WorldFish, Climate and Sustainable Development Network of Nigeria (CSDevNet), and Technologies for African Agricultural Transformation (TAAT), researchers presented transformative solutions from 'adaptation' or 'resilience' to shared prosperity for all through aquatic food systems under changing climate.
Together, the panel highlighted the roles of state and non-state actors such as the private sector, civil society and research institutions in delivering better nutrition, reducing poverty, and addressing the environmental challenges of the 21st century. They also shared discuss ways to align incentives, investments and resources to ensure technological and digital innovations can catalyze the transition towards shared prosperity and deliver impact at scale.
Opening Remarks
Gareth Johnstone, Director General, WorldFish
Presentation: Setting the scene 
Essam Yassin Mohammed, Global Lead for Climate and Environmental Sustainability, WorldFish
Panel Discussion 
Shakuntala Thilsted, Global Lead, Nutrition & Public Health, WorldFish & 2021 World Food Prize Laureate
Torsten Thiele, Founder, Global Ocean Trust
Hajia Halima Bawa-Bwari, Director, Climate Change Department, Ministry of Environment, Federal Republic of Nigeria
Mithika Mwenda, Deputy Director, Strategy, Planning and Management, Agricultural Development, Pan African Climate Justice Alliance (PACJA)
Concluding Remarks
Sam Jinadu, Program Manager, Climate & Sustainable Development Network (CSDevNet)
Moderator
Tana Lala-Pritchard, Executive Director of Strategy, Innovation, and Communications, WorldFish
Follow WorldFish and the hashtag #aquaticfoods to check out past conversations on Twitter.