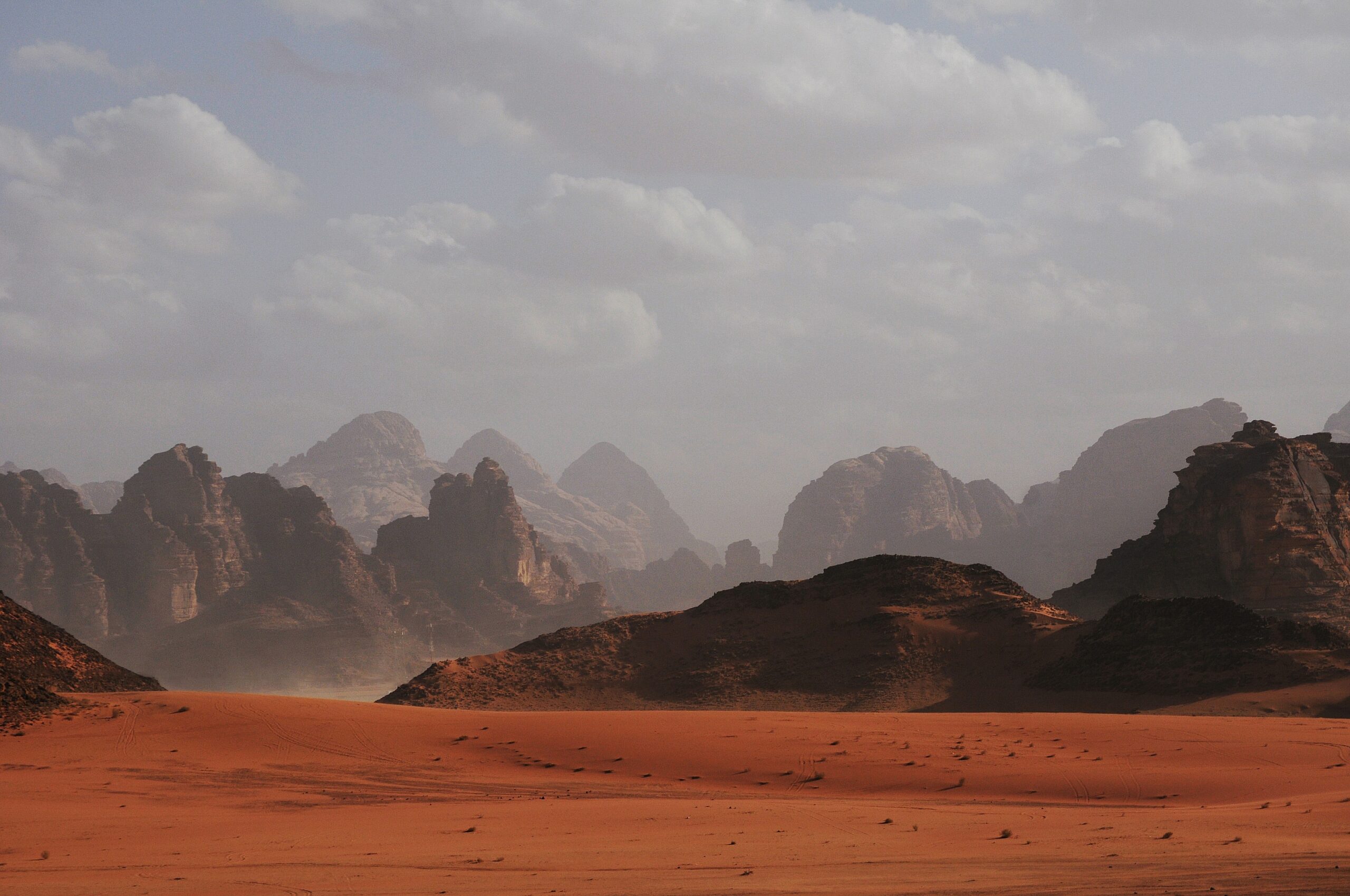 Climate Change, Peace, and Security: UN Security Council Open Debate
Date

13.06.23

Time

09:30 am > 01:00 pm

UTC-05:00

Registration
Climate change is the defining challenge of our time. Its interconnected consequences –intensified extreme weather, rising sea levels, food and water insecurity, biodiversity loss, and heightened health risks –jeopardize human life, livelihoods, and ecosystems and adversely impact national, regional, and global stability. Such a multidimensional challenge is unprecedented. An effective response requires distinct but complementary responses by the various pillars of our multilateral system, consistent with their respective mandates.
This United Nations Security Council open debate will consider the implications of climate change on international peace and security under the agenda item "Threats to International Peace and Security."It will explore how climate change–informed Security Council mandates can contribute to overcoming fragility, reducing vulnerabilities and humanitarian needs, and promoting resilient societies.
Objective
This meeting aims to explore how climate change impacts the capacity of UN peacekeeping and special political missions to implement their mandates –from basic access to at–risk populations and their protection to managing tensions and supporting peace processes and sustainable peace.
It will draw on insights from conflict and post–conflict settings where UN peacekeeping and special political missions have been deployed. Moreover, it will showcase through concrete cross–regional examples how climate action can provide entry points for conflict prevention, resolution, and peacebuilding.
It will underscore the potential for synergies between security, humanitarian, development, and climate actors that can reduce and eventually eliminate instability and fragility.
Building on that foundation, the discussion will explore how the Security Council can support the development of a collaborative and responsive approach to climate change, peace, and security and how to target and tailor climate action to complement the Council'sresponsibility to maintain international peace and security.
Briefer
Salma Kadry, Climate, Peace and Security Expert, CGIAR

Briefers

Jean

–

Pierre Lacroix

,

Under

–

Secretary

–

General for Peace Operations, UN Peacekeeping

H.E.

Juan Manuel Santos

,

Former President of Colombia, Nobel Peace Laureate and Member of The Elders