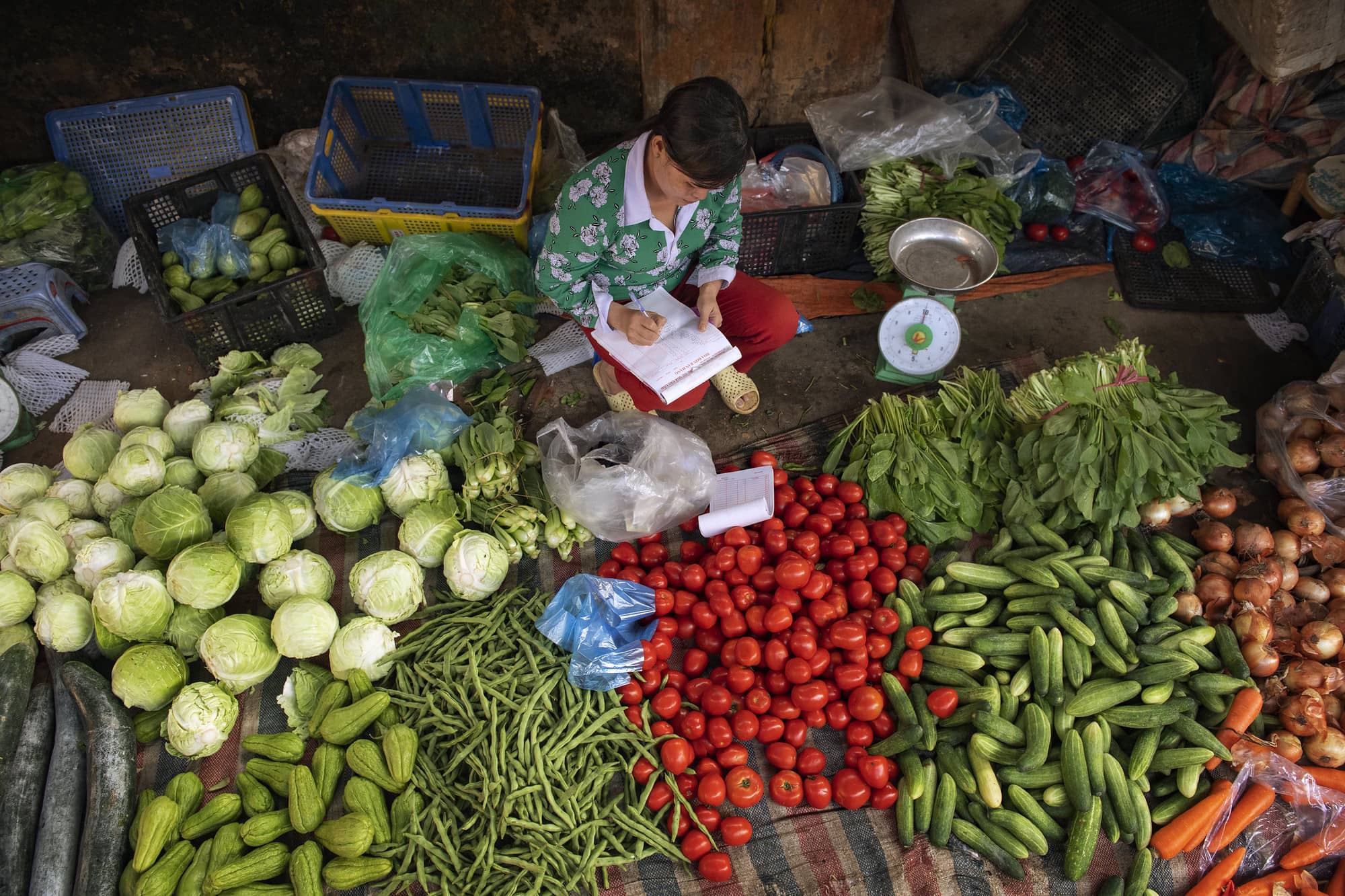 Climate action to transform food systems - Linking the UNFSS and COP26 through initiatives that support greater resilience to climate change
Date

14.09.21

Time

04:00 pm > 05:30 pm

Registration
In partnership with the World Food Programme (WFP) and the Swiss Agency for Development and Cooperation (SDC), CGIAR hosts this webinar to bring together high level speakers to debate ways we can between connect policy and research communities who work in parallel on food security and climate action.
Panelists explores ways to better align agendas and commitment at the UN Food Systems Summit and the UN COP26 climate summit to tackle one of the greatest challenges of our time.
Climate change clearly impacts food systems, just as the way we grow, farm and rear our food impact the climate.
Unfortunately, however, often these issues are not discussed together, and those working on these issues siloed from one another. Although it's welcome people have begun thinking more about climate in recent years, it's concerning to see such little cooperation between the two major conferences dealing with food and climate.
Our moderator 
Mark Goldberg, Host, Global Dispatches Podcast
Our speakers
Gernot Laganda, Chief / Climate and Disaster Risk Reduction Programmes, UN World Food Programme (WFP)
Christine Schneeberger, Deputy Head Global Cooperation, Swiss Agency for Development and Cooperation (SDC)
Peter Läderach, Principal Climate Scientist, CGIAR / UN World Food Programme (WFP)
Ben Webster, Head of Risk-informed Early Action Partnership (REAP) Secretariat
Astrid Zwick , Head of InsuResilience Global Partnership (IGP) Secretariat
Walter Baethgen, Director of the Regional and Sectoral Research program in the International Research Institute for Climate and Society (IRI)
Jerry Velasquez, Director Division of Mitigation and Adaptation, Green Climate Fund (GCF)
Dr Saleemul Huq, Director International Centre for Climate Change and Development (ICCCAD) and AT5 Chair of the UN Food Systems Summit